Afghanistan
Muslim scholars denounce militancy across Afghanistan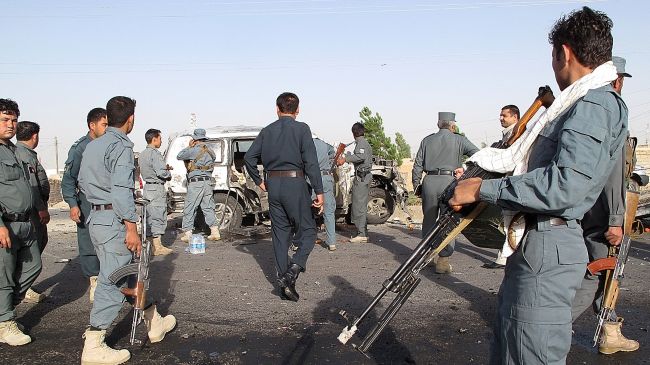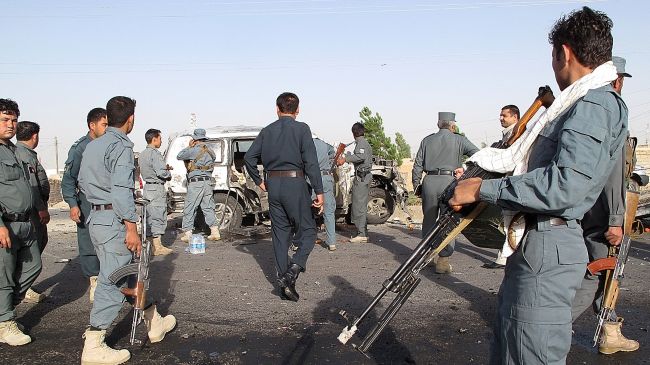 Muslim scholars from around the world have strongly condemned militant bomb attacks during a peace conference in the Afghan capital, Kabul.
More than 200 Muslim religious figures have gathered in Kabul and are going to discuss ways of restoring peace to Afghanistan. They believe such attacks go against all Islamic values and principles.
Meanwhile, the Afghan government forces have reportedly tightened security in and around the Afghan capital.
The meeting comes against the backdrop of rising bombing and shooting attacks across the war-ravaged country.
Roadside bombs and improvised explosive devices are by far the most lethal weapons Taliban militants use against Afghan forces, foreign troops, and civilians.
In addition to that, the US-led foreign forces have killed thousands of people, including many civilians, in airstrikes and night raids since they invaded the country in 2001.
Washington claims it targets Taliban militants, but civilians are often the victims of such attacks.
The developments come as a recent United Nations report says there has been a sharp increase in civilian casualties in Afghanistan in the first half of the current year.
The United Nations Assistance Mission in Afghanistan (UNAMA) has said that civilian deaths were up 23 percent in the six months from a year ago.
The war-weary Afghan civilians are the main victims of the conflict which began after the 2001 US-led invasion.
Over a decade of the costly US-led war in Afghanistan has failed to end militancy in the country and the US, which has thousands of troops on the ground in Afghanistan, is now trying to sit down for talks with Taliban militants.