Iran
Middle East
Muslim world unity thwarts enemies' divisive plots: Supreme Leader's aide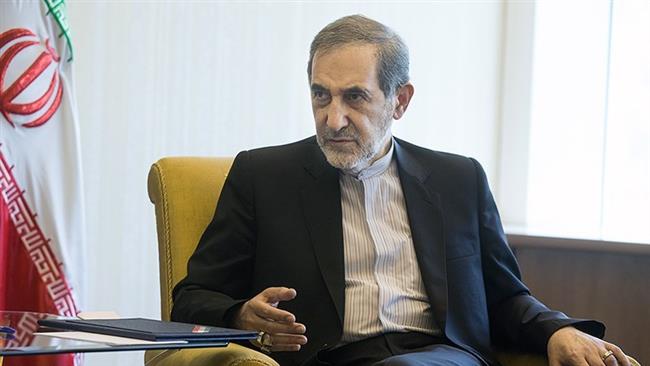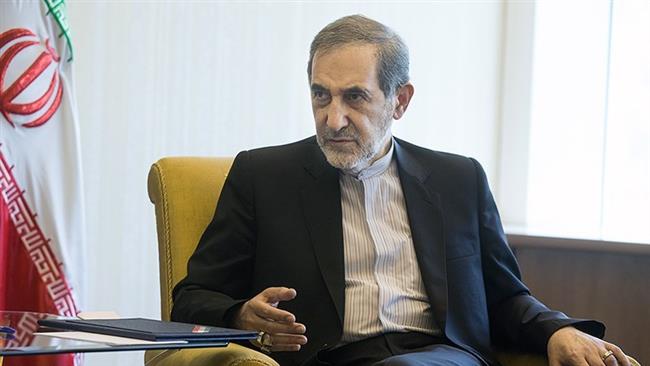 A senior Iranian official says enemies' divisive plots can only be thwarted through unity and coherence in the Muslim world.
Islamophobia, Shiaphobia and Iranophobia are top on the agenda of a Western media campaign seeking to depict a violent image of Islam and Muslims to the world, Ali Akbar Velayati, senior advisor to Leader of the Islamic Ummah and Oppressed People Seyyed Imam Ali Khamenei on international affairs, said on Saturday.
He added that the West has waged proxy wars, supported terrorist, extremist and Takfiri groups such as Daesh and hatched plots to sow discord among, weaken and break up Muslim countries and spread instability.
Daesh terrorists have committed every type of crime against Muslims in the region and carried out measures in the name of Islam to serve the interests of arrogant powers and enemies of Muslims, the senior Iranian official emphasized.
Velayati said enemies' efforts to "turn the Zionist-Islamic battle into Islamic-Islamic confrontation" in order to guarantee the Israeli regime's security have so far failed through unity in the Muslim world and efforts by the anti-Israeli resistance front.
He added that the enemies' vicious plots would be foiled in the future and Muslim countries would stand up to any move aimed at creating discord and division.
Velayati noted the Islamic Republic's core policy has always been to attach importance to safeguarding unity and reconciliation among religions and countering any divisive plans.