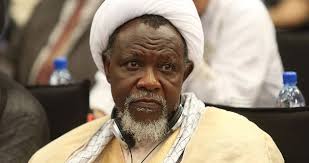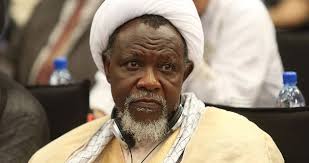 Nigerian Muslims wounded in military raids are dying in military and police detention because they are being denied medical care, the Shiite Islamic Movement in Nigeria said.
Spokesman Ibrahim Musa also said Monday the Kaduna state government is destroying property of the movement, which has millions of followers. He said a school and a shrine were bulldozed Monday.
Human rights activists say Nigerian troops killed many hundreds of Shiites in raids in the northern town of Zaria over three days Dec. 12-14. The army claims it acted after Shiites tried to block the convoy of Nigeria's army chief – a charge the Shiites deny.
It's impossible to say how many died in Zaria as the military sealed the area for days and Musa has said that soldiers buried bodies in mass graves to hide the true toll.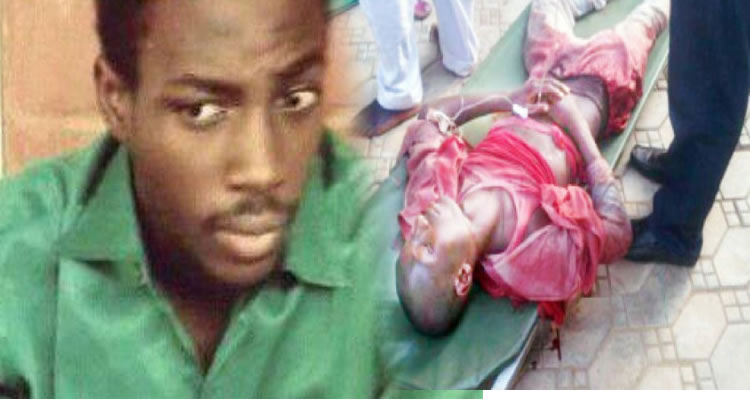 Musa's statement Monday said two wounded members died in detention Sunday. He said they believe at least 40 wounded members are detained without medical care, the Associated Press reported.
Those detained include Ibrahim Zakzaky, who started Nigeria's Shiite movement 37 years ago.
Hundreds of Shiites held a peaceful protest in Kano, Nigeria's second largest city in the north, to demand the release of Zakzaky and other detainees.