Days of Allah
Islam
Ramadan
Muslims celebrate Eid al-Fitr amid social distancing
Muslims bid farewell to the fasting month of Ramadan and ring in one of the major festivities in Islam; Eid al-Fitr, or the festival of breaking the fast.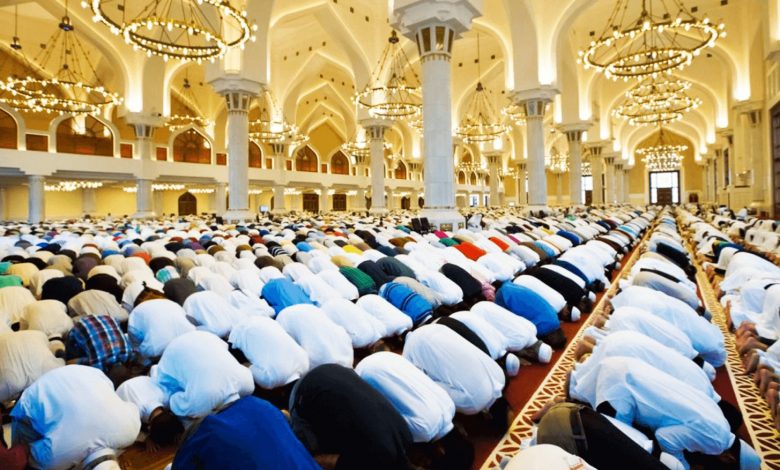 The religious occasion is held every year with mass congregational prayers, but it is the second year in a row that instead of standing shoulder to shoulder, worshipers keep a safe distance from each other in the wake of the coronavirus pandemic.
Every year on Eid al-Fitr, families reunite and celebrate the festivity together.
However, this year, the government has banned travels and public gatherings to contain the resurging virus.
Eid al-Fitr is a culmination of one month of abstinence from eating and drinking, that's why Muslims consider it a reward for their month-long self-discipline and control over their diet.
Eid al-Fitr falls on the first day of the lunar month of Shawwal.
According to the Islamic lunar calendar, months begin and end depending on the movement of the moon in its orbit around the Earth, and the start of each month depends on the sighting of the new moon the day before.
Along with Iran, other Muslim nations, such as Saudi Arabia, Oman and Iraq celebrated the festivity on the same day.
It's the second year in a row that the coronavirus pandemic overshadows Eid al-Fitr celebrations and cancels family gatherings.
However, these people say the darkest hour is just before the dawn, and distances today will herald happier reunions tomorrow.