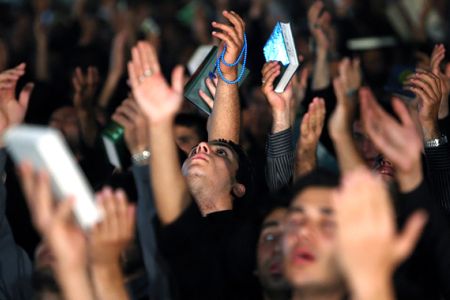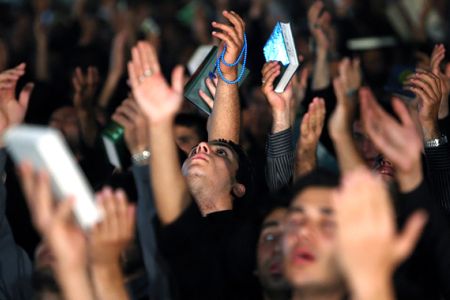 Muslims across the world observe Laylat al-Qadr, or the holy 'Night of Glory' marking the revelation of the holy Quran to Prophet Mohammad (PBUH).
Laylat al-Qadr is viewed as one of the most significant religious occasions for Muslims as special prayer rituals and services are held on the eves of the last ten odd days of the fasting month of Ramadan.
Muslims believe the Holy Quran was revealed to Prophet Mohammad on one of these nights and that it holds a special spiritual power for those who open their hearts. They hold vigils until dawn and recite the Quran, as well as a variety of supplications signifying the greatness of the Creator and pleading for his forgiveness and blessings.
Laylat al-Qadr is particularly significant for Shia Muslims as one of the nights mark the anniversary of the martyrdom of the first Imam, Ali Ibn-Abi Taleb (PBUH).
Imam Ali received a fatal blow from Ibn Muljim's sword in the Mosque of Kufa while praying on the 19th day of Ramadan over thirteen centuries ago.
Muslims mourn Imam Ali from the 19th of Ramadan, commemorating the day he was wounded and the day of his martyrdom, two days later.
His body was laid to rest in the city of Najaf in Iraq where his shrine is revered as a holy place for worshipers and pilgrimage, as well as center of theological learning and teaching for religious scholars.