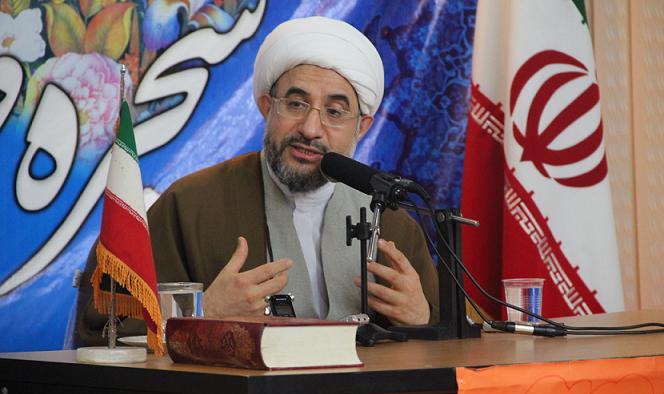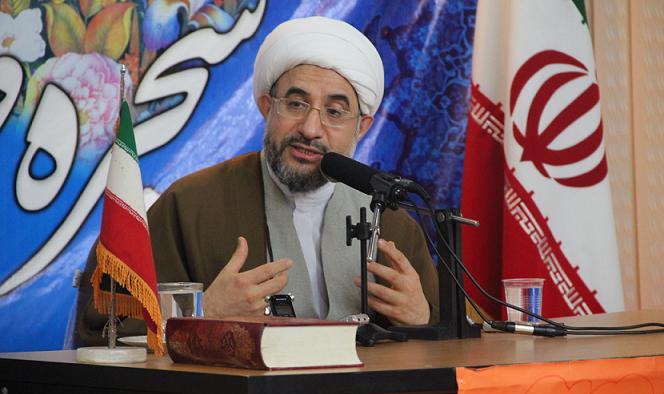 "Muslims unity is an Ideology based on Islamic and Quranic analysis," said Head of the World Forum for Proximity of Islamic Schools of Thought, Ayatollah Muhsen Araki, reported Taqrib News Agency (TNA).
Speaking among some Sunni Basiji students in Qom, Ayatollah Araki underlined the importance of unity and rapprochement among Muslims from different Islamic Schools of Thoughts and denominations.
The senior Cleric underlined," Islamic society is formed based on the holy existence of Islam Prophet (PBUH) and his leadership on Muslim nations does not limited to his lifetime but belongs to all times and areas."
"The prophet of Islam ordered Muslims to abide by Gods' orders and avoid what God does not like they commit and do what God likes they do, "the founder of London Islamic Center underscored.
The senior cleric mentioned that it is incumbent upon Muslims to obey Islam Prophet (PBUH), abiding by his orders.
Head of the World Forum of Proximity of Islamic Schools of Thought mentioned that the mission of Islam Prophet was also showing the right path to all Muslims.
"The concept of unity and Muslims rapprochement is not just a political Motto or propaganda," said Ayatollah Mohsen Araki stating that the concept refers to an Islamic-Quranic Ideology through which the reality of Islamic society, the hows of forming such society, Muslim's characteristics and identity can be uncovered.
"A Muhammadi Society is the one which does not suffer from dispersion and division," Ayatollah Araki mentioned.
The grand Ayatollah underscored," Such society is far away from local skirmish, inside and outside fray."
Head of the World Forum for Proximity of Islamic Schools of Thought underlined that dispersion and division among Muslims creates a gap between them and their Islamic Prophet and religion.
Ayatollah Mohsen Araki called on Muslims from different denominations to resort to unity and rapprochement, refraining from any minor showdown on insignificant issues and differences.
The senior cleric also pointed to the plots hatched by the enemies of Islam, stating that the enemies and the arrogance made huge investment to kill Muslims with each other's hands.
Ayatollah Mohsen Araki underscored that it is incumbent upon all Muslims not to be reticent against their enemies if they do not want to be castigated in the doomsday.