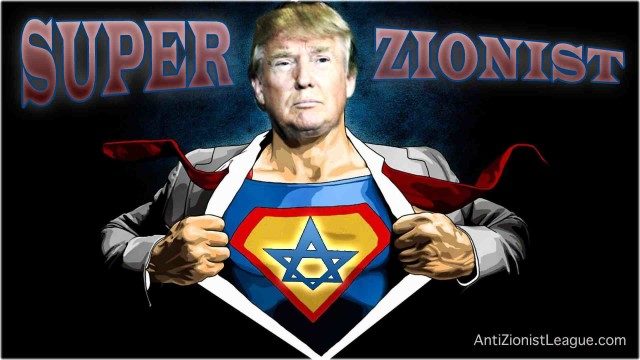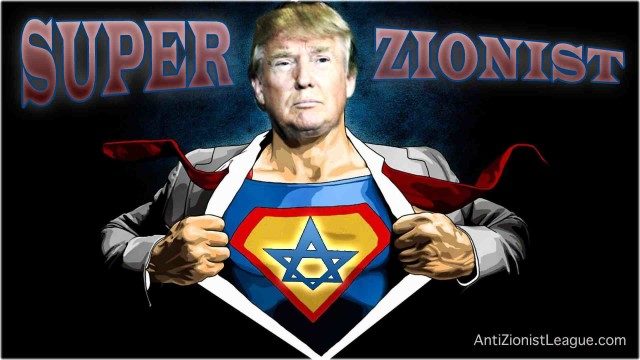 US President Donald Trump has congratulated African leaders on the "business potential" their countries have, saying he has "so many friends" who go to the continent "trying to get rich."
"We hope to extend our economic partnerships with countries who are committed to self-reliance and to fostering opportunities for job creation in both Africa and the United States," Trump said during a working lunch with leaders of African nations on the sidelines of the 72nd United Nations General Assembly in New York City on Thursday.
"I have so many friends going to your countries trying to get rich. I congratulate you," continued Trump. "It's really become a place that they have to go, that they want to go," he said.
The businessman-turned-politician continued his odd comments, saying Africa represented "huge amounts of different markets and for American firms."
The American president's remarks were in many ways reminiscent of the 19th century colonialism that saw Western countries plunder African countries' resources for their own betterment.
The trend has been going in various types until today, with some multinational companies going in to the country under the pretext of humanitarian work.
In May, several campaign groups warned in a report that while African countries were receiving around $161 billion each year in terms of loans and money sent back by workers out of Africa, the continent was still a net creditor to the rest of the world by returning around $203 billion.
Some $68 billion of the money is taken out of the country in form of dodged taxes, while another $30 billion is "repatriated" by foreign corporations in form of profits that are made in African countries but would eventually be spent in other countries.
The trend weakens the fragile economies of African countries and plunges them into more debt by taking away their ability to pay back their loans.
The US held its first Africa summit in 2014, in which then-President Barack Obama announced more than $14 billion in investment by US companies in Africa and helped mobilize a further $17 billion in other states and multilateral funds for the continent.