Myanmar
Myanmar police shoot, injure 4 Rohingya in Rakhine state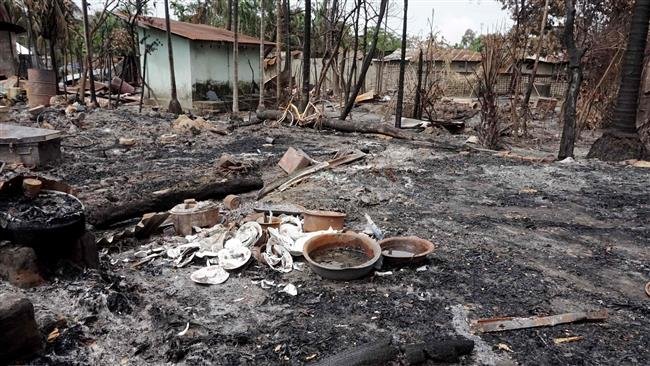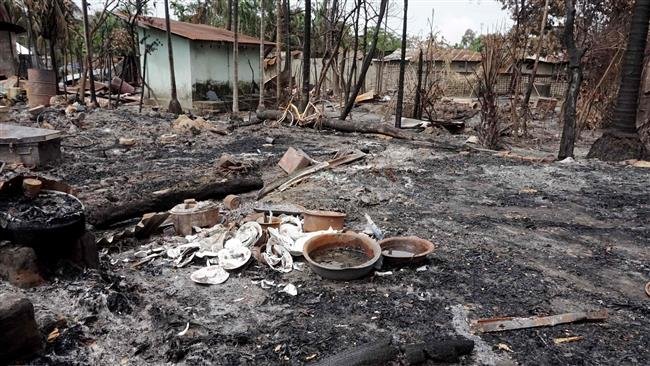 Four Rohingya Muslims have been shot and injured by police in Myanmar at a camp in the northwestern state of Rakhine.
Two of the wounded are in critical condition, witnesses said on Sunday.
Police have already detained two men accused of smuggling people out of Ah Nauk Ye camp, which is located about 15 kilometers (9 miles) east of Sittwe, the capital of Rakhine.
"People from the camp went out to look and police shot at people," Reuters quoted Maung Maung Aye, a 27-year-old Rohingya, as saying.
Some 20 police officers entered the camp on Sunday morning, arresting the two men, accused of owning a boat used in the attempt to smuggle 106 Rohingya out of the country on Friday.
Police inspector Than Htay from a nearby station said the Rohingya surrounded them with swords and threw stones at them, injuring some officers.
"I heard that Bengali from the camp tried to grab the arrested people back from the police and police had to fire warning shots. I heard some Bengali got injured. I don't know the details."
Myanmar does not consider the Rohingya a native ethnic group and calls them "Bengalis," suggesting they belong in Bangladesh.