Korea
Asia-Pacific
North America
N Korea backs up warning addressed to US with missile launch
North Korea test-fires a newly developed anti-aircraft missile just one day after warning the United States that it will enhance its weapons development programs.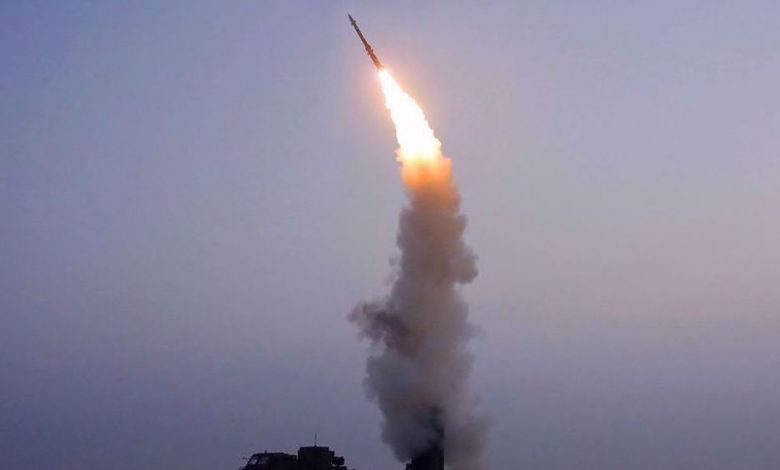 The test, the second one in a week, was carried out on Thursday by the Academy of Defense Science, a weapons developer, the official Korean Central News Agency (KCNA) reported.
It was overseen by Pak Jong Chon, a member of the ruling Workers' Party's Politburo and Central Committee.
"The remarkable combat performance of the new-type anti-aircraft missile with features of rapid responsiveness and guidance accuracy of missile control system as well as the substantial increase in the distance of downing air targets has been verified," the KCNA added, citing the manufacturer.
On Wednesday, the North's ruler, Kim Jong-un, had warned the US that amid the absence of all change in Washington's hostile policy towards Pyongyang, it was sure to power through with its weapons development programs.
Washington's policy towards North Korea was becoming even "more cunning," he had noted, adding that he would mandate enhancement of the arms manufacturing schemes to deter any possible "military provocations by hostile forces."
He made the remarks amid continued deadlock between the North and the United States, which has been exhausting its sanctions machine aimed at supposedly denuclearizing the North.
While mounting the pressure, Washington has never displayed any willingness to relax the economic bans to offer Pyongyang any incentive to de-escalate its nuclear weapons program.