World News
N. Korea Leader Directs Island Drill: South to Regret Bitterly Any Incursion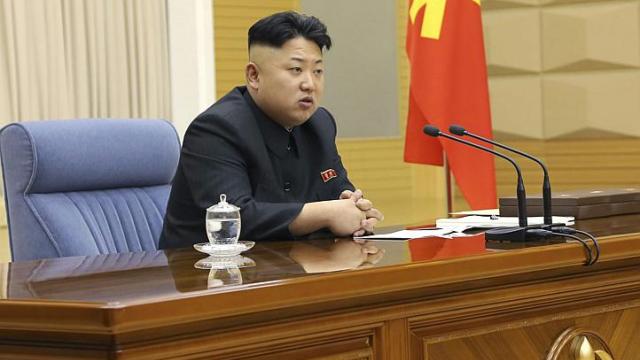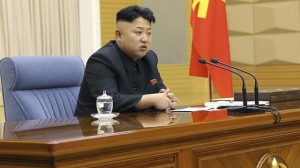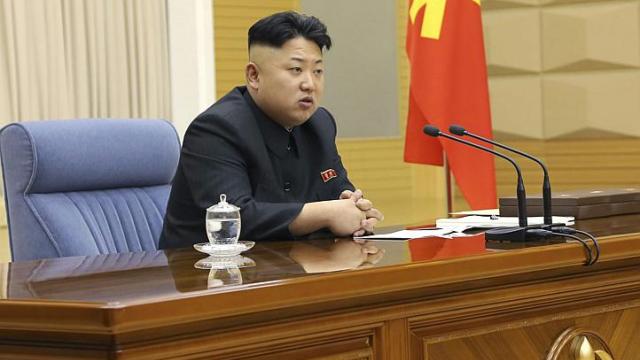 North Korean leader Kim Jong-Un warned the South would "regret bitterly" any incursion of their sea border as he directed a large-scale mock assault on an island, state media said Saturday.
Kim
The joint landing drill involving the army, navy and air force followed a series of missile tests in the past week. The mock assault is apparently aimed at five islands controlled by the South near the southwestern part of North Korea.
Seoul suspects these islands, which provide outposts for the South, would be the first target for the North in case of an armed conflict.
"Participating in the drill were combatants, artillery pieces of various calibres, combat ships including submarines, and formations of pursuit fighters, bombers and transport planes of units," the North's Korean Central News Agency said.
Kim watched the North Korean forces successively pounding the mock enemy positions through "the well-organized coordinated operation as required by the modern warfare". "Deadly firepower strikes" on the island were followed by infantry landings and paratroops, the agency said.
It did not give the venue of the exercise which apparently took place on Friday when Xi was wrapping up his visit to Seoul. Kim said the North's southwestern waters were exposed to "frequent threats" from the South, repeating Pyongyang's allegations that shells fired by the South dropped in the North's territorial waters some days ago.
KCNA said Kim took it very seriously and "strongly warned" that "should the enemies repeat the wrong choice on the wrong day in the hotspot waters, he would make them regret bitterly for their action".