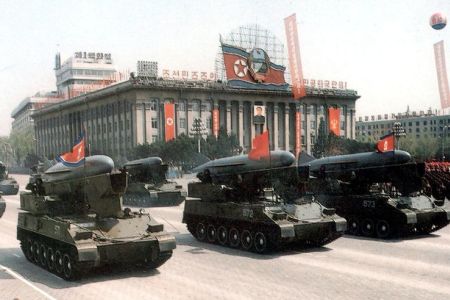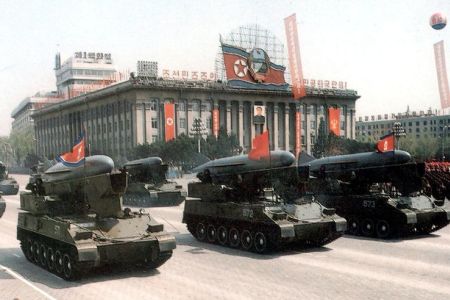 US Secretary of Defense Robert Gates has hinted that North Korea can become capable of launching a surprise attack on American territories within five years.
Gates told reporters during a visit to Beijing that North Korea was becoming a direct threat to the United States and could develop an inter-continental ballistic missile within five years.
"I think that North Korea will have developed an inter-continental ballistic missile within that time – not that they will have huge numbers or anything like that," Reuters quoted Gates as saying
"But they will have, I believe they will have a very limited capability," he added.
The United States and South Korea have conducted several massive joint sea- and air-drills in east of the Korean Peninsula in recent months.
Pyongyang, which claims ownership of nearby waters, considers the military exercises as an infringement of its territory, but Seoul says the drills are defensive.
North Korea has called for negotiations within weeks, adding it would open a liaison office to ease tensions on the peninsula.
South Korea, on the other hand, has rejected the North's latest offer of talks, saying that Pyongyang should first show its seriousness about denuclearization.
The North accuses US President Barack Obama of plotting with regional allies to topple the country's government, insisting that its nuclear program is a deterrent against US forces in the region.