Korea
N Korea Vows Not to Use Nukes, Conventional Weapons Against S Korea – Seoul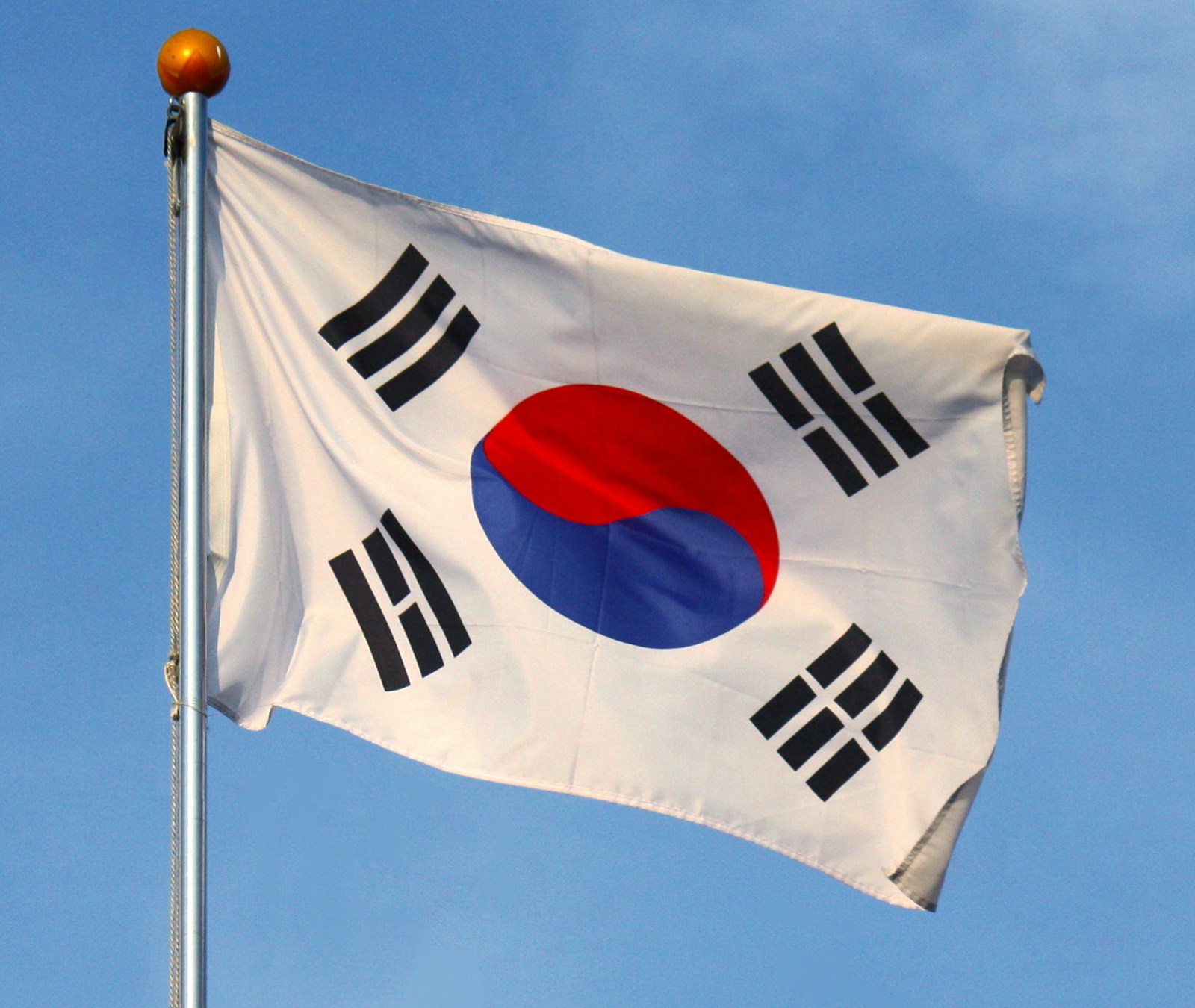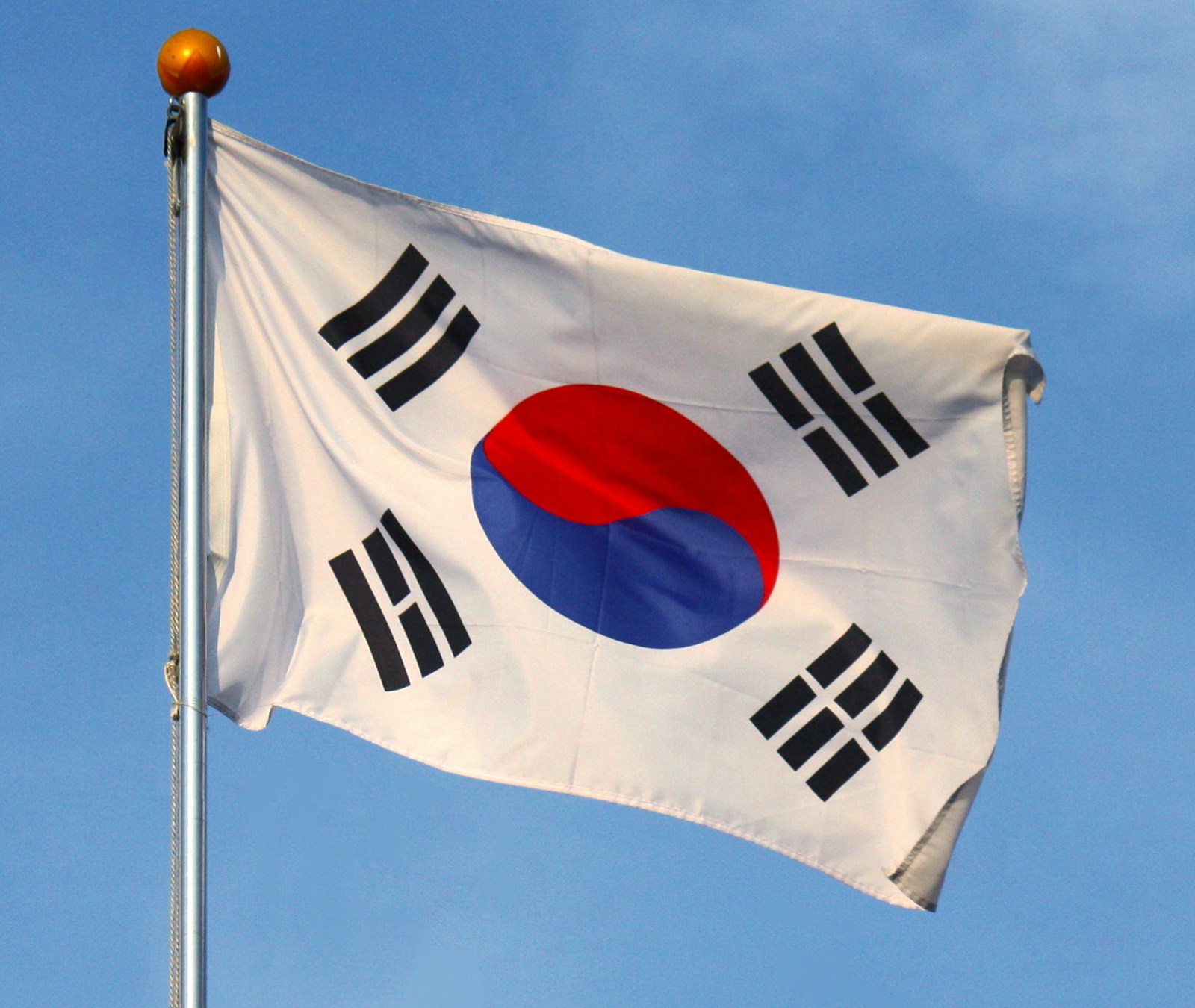 The South Korean envoy who has returned from a trip to Pyongyang has said that a telephone "hotline" will be established between the leaders of two Koreas; the first phone conversation is expected to take place before the beginning of the summit.
The envoy said Tuesday following the meeting with North Korean leader Kim Jong Un in Pyongyang that the two countries had agreed to hold a summit in April.
"The South and the North agreed to hold the third summit at… the Panmunjom in late April," Chung Eui-yong, the national security advisor to South Korean President Moon Jae-In, said in reference to the village south of the Korean border.
The North Korean leadership has also expressed willingness to start dialogue with the United States in order to normalize bilateral ties and kick off consultations on denuclearization, according to Chung Eui-yong.
The envoy stressed that Pyongyang indicated it wouldn't need nuclear weapons if North Korea receives security guarantees and is not threatened to be invaded.
Source: Sputnik