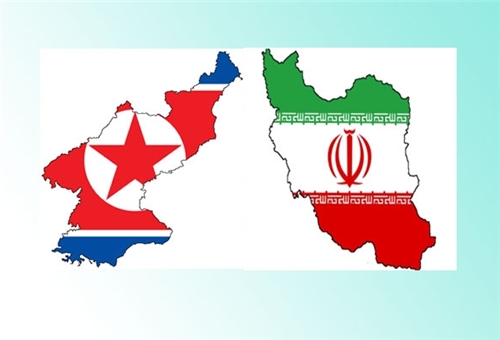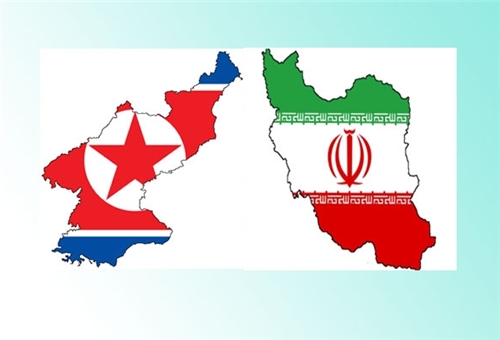 A North Korean friendship group is due to visit Tehran on Friday and hold meetings with Iranian officials during its one-week stay.
A friendship delegation from North Korea headed by the country's Labor Minister Jong Yong Su departed for Iran on Thursday.
The North Korean delegation is scheduled to arrive in the Iranian capital on Friday.
The Korean delegation is to stay in Iran for a week.
The delegation is invited to visit Iran by Iranian head of Iran-North Korea friendship group Lotfollah Forouzandeh.