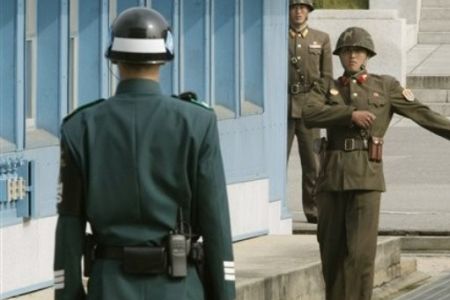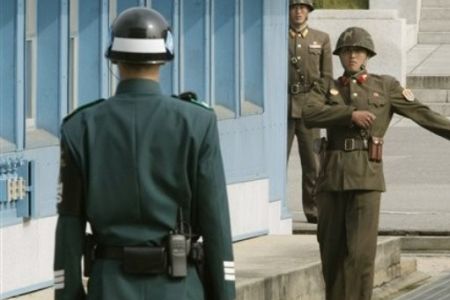 North Korean troops have opened fire on the South Korean territory, initiating an exchange of fire amid rising tension between the two countries.
The shooting took place on Friday in the northern Hwacheon county in Gangwon-do province about 90 kilometers northeast of the South Korean capital of Seoul, AFP reported.
Two shots were aimed at a South Korean military unit, Yonhap news agency said.
"It has not been confirmed whether the shooting was accidental," Korea Herald quoted an official from the South Korea's Joint Chiefs of Staff as saying.
"We returned the fire immediately," the official went on to say.
The incident comes as Seoul prepares to host a meeting of world leaders from the G20 group of nations in November.
North Korea had earlier threatened to strike South Korea over anti-Pyongyang leaflets that were sent to the country.
Tensions have been running high on the Korean peninsula since May when Seoul accused Pyongyang of sinking a South Korean warship that left 46 sailors dead — a charge the North denies.