Iran
NAM can promote global peace: Iranian cmdr.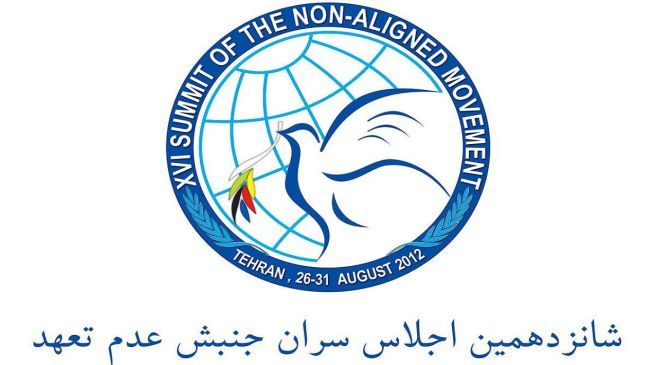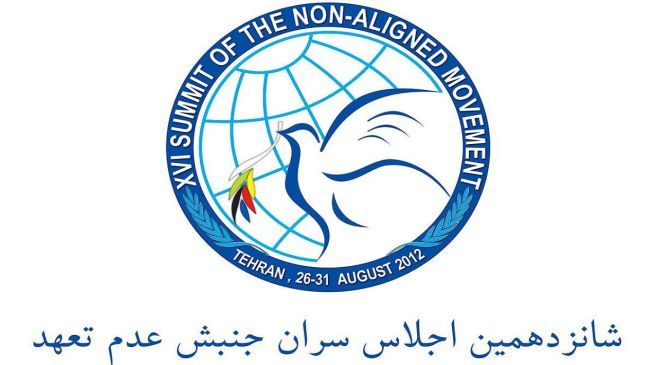 A senior Iranian military commander says the Non-Aligned Movement (NAM) can play an active role in fostering peace and stability in the world.
"Considering its potential, the Non-Aligned Movement can play an effective role in [promoting] global peace and countering state and non-state terrorism against the oppressed people," Deputy Chairman of Iran's Chiefs of Staff Brigadier General Massoud Jazayeri said on Sunday.
The Iranian commander said the upcoming summit of the NAM in Tehran can provide the proper ground to revitalize the movement and for its member states to pay further attention to their responsibilities regarding the international developments and fighting against the extremisms and expansionisms of the hegemonic powers and global terrorism.
The 16th summit of the NAM member states will be held in the Iranian capital between August 26 and 31.
Iran will assume the rotating presidency of the movement for three years during the Tehran summit.
NAM, an international organization with 120 member states, is considered as not formally aligned with or against any major power bloc.