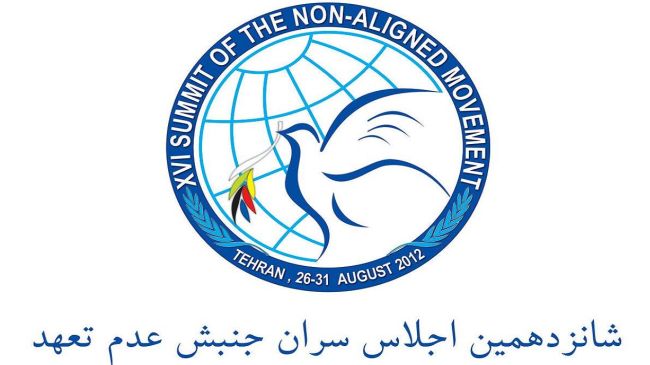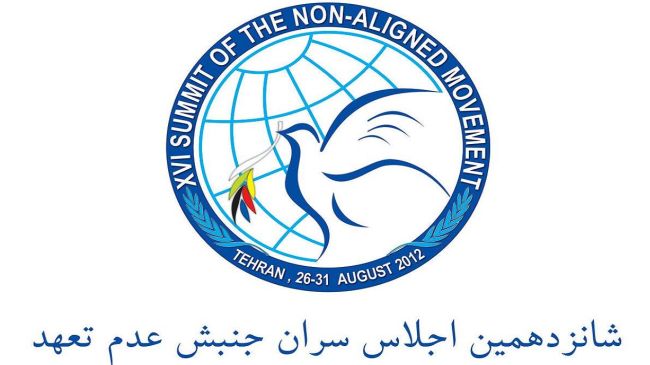 An Iranian lawmaker says the Non-Aligned Movement (NAM) shoulders a great responsibility for defending the rights of the oppressed people against unacceptable political structures in the world.
Spokesman for Majlis (parliament) Judicial and Legal Committee Mohammad-Ali Esfanani said the main reason behind the establishment of NAM was to defend the people's rights against unacceptable political structures and that duty is now even heavier as the global situation has become more hectic than the past.
"The world today lacks the necessary security and international organizations do not fulfill their duties for defending people's rights, two prominent examples of which are the situation in Bahrain and Syria," Esfanani added on Thursday.
The lawmaker stated that if NAM members failed to fulfill their duties, the Arrogant powers would enter every field in the future and interfere in internal affairs of governments and nations in order to change the governments in line with their own goals.
"International developments and [the upsurge in] justice-seeking in the West are alarming signs for NAM leaders [which remind them] to do what they have vowed to do," he said.
The 16th summit of the NAM member states will be held on August 26-31 in the Iranian capital during which the Islamic Republic will assume the rotating presidency of the movement for three years.
NAM, an international organization with 120 member states and 21 observer countries, is considered as not formally aligned with or against any major power bloc.