Iran
NAM resists all conspiracies in the region: Mehmanparast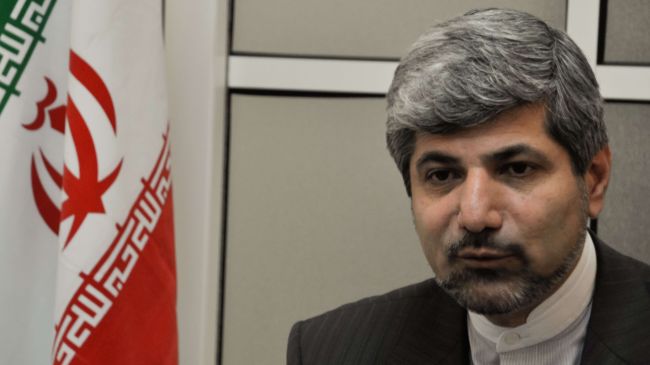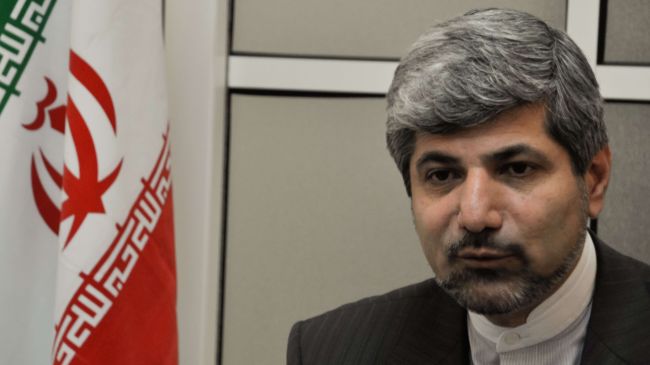 Iran's Foreign Ministry Spokesman Ramin Mehmanparast says the Non-Aligned Movement (NAM) plays an important role in the region and resists all kinds of conspiracies.
"With the potentials that exists in the Non-Aligned Movement…it resists all kinds of conspiracies in the region because it believes that a region free from any oppression should be materialized," Mehmanparast said on Tuesday.
"Serious developments have happened in the region and people have reached the conclusion that they, themselves, should decide for their countries because they do not want other powerful states to decide for them," he added.
Mehmanparast expressed hope to witness the realization of NAM ideals with Iran's presidency of the organization.
He further stated that most NAM member states have participated in the gathering and 141 delegations have so far arrived in Tehran.
More than 100 countries are partaking in the NAM meeting which kicked off at the expert level in Tehran on Sunday.
At the opening ceremony of the NAM expert-level meeting, Iran assumed the rotating presidency of the movement for three years. Egypt's Ambassador to the United Nations Mootaz Khalil formally handed over the presidency to Iran.