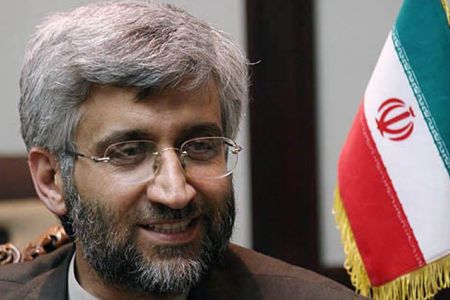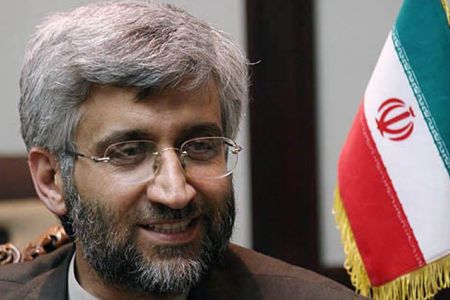 The secretary of Iran's Supreme National Security Council says members of the Non-Aligned Movement (NAM) can play an active role in shaping the world's future in the face of 'imperialists.'
Saeed Jalili made the comments in a meeting with visiting Venezuelan President Hugo Chavez in Tehran on Tuesday.
In the meeting, Jalili highlighted the pivotal role that Iran and Venezuela play in the "international system" as two NAM member states.
"Iran and Venezuela have what it takes to help settle common global issues and can take effective steps toward global peace, justice and prosperity in light of this cooperation," he underscored.
The Venezuelan leader, in turn, highlighted Iran's prominent role in the region and in the world, adding that further enhancement of Tehran-Caracas relations is a striking example of mutual cooperation among NAM members.
Chavez arrived in Tehran late Monday heading a high-ranking delegation.
The visit is the fourth leg of his Asian tour which has already taken him to Russia, Belarus and Ukraine.
The visit aims to further expand mutual relations, particularly in the oil, gas, and petrochemical sectors.
This is Chavez's ninth visit to Iran since taking power in 1999 and comes almost one year after his Iranian counterpart President Mahmoud Ahmadinejad paid a visit to Venezuela.