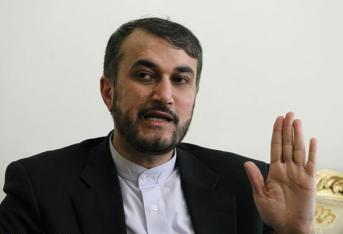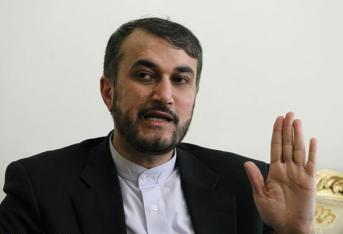 Deputy Foreign Minister for Arab and African Affairs Hossein Amirabdollahian said on Sunday holding the 16th Non-Aligned Summit Meeting in Tehran proves inefficiency of US threats and sanctions against Iran.
He told IRNA that despite pressure from the US and some other countries on Iran their anti-Iran policies are doomed to failure.
Amirabdollahian described the presence of heads of states and high ranking delegations of NAM member countries in Tehran under such critical conditions arising from developments in the Middle East and North Africa and its coincidence with Islamic Awakening movement in the region as important.
He said the the the Tehran Summit meeting has thwarted the 18-month long efforts by the US and Zionist rregime to change regime in Syria in a bid to weaken resistance front.
The official also said Iran's hosting of the summit meeting would improves its position in the international fora while the US and EU are facing severe financial crisis.
Amirabdollahian described Iran as one of the most independent countries in the world which is committed to NAM principals and said the current international situation adds to the importance of the Tehran NAM summit.
The 16th summit meeting of the Non-Aligned Movement (NAM) member countries will be held in Tehran from August 26-31.
During the NAM summit meeting, the Islamic Republic of Iran will take over the NAM rotating presidency from Egypt for the next three years.
The Non-Aligned Movement includes 118 member states representing the interests and priorities of developing countries.
Venezuela will host the 17th summit of the NAM in 2015.