Iran
NAM Welcomes Iran-IAEA Agreement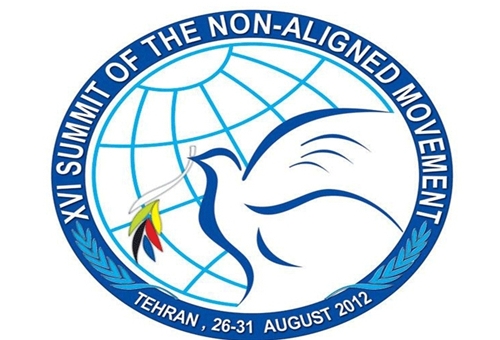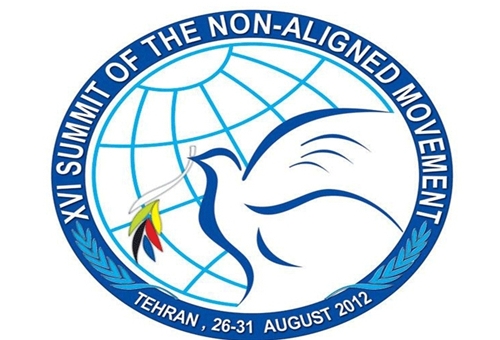 The Non-Aligned Movement (NAM), in a statement on Friday, hailed "constructive talks" and a subsequent joint statement signed by Tehran and the International Atomic Energy Agency (IAEA) in Tehran on November 11.
All countries are unquestionably entitled to develop and use nuclear technology for peaceful purposes without any discrimination and within their legal obligations, part of the statement said which was read at a meeting of the IAEA Board of Governors.
It emphasized that the choices and decisions that member states, including Iran, make with regard to the peaceful applications of nuclear know-how and fuel cycle policies must be respected.
Earlier this month, IAEA Director-General Yukiya Amano and Head of the Atomic Energy Organization of Iran (AEOI) Ali Akbar Salehi signed a joint statement in Tehran which presented a roadmap for future cooperation to resolve the remaining issues between the two sides.
According to the statement, the IAEA and Iran agreed to strengthen their cooperation and dialogue aimed at ensuring the exclusively peaceful nature of Iran's nuclear program through the resolution of all outstanding issues that have not already been resolved by the IAEA.
"The IAEA agreed to continue to take into account Iran's security concerns, including through the use of managed access and the protection of confidential information," the statement said.
According to the statement, it was agreed that Iran and the IAEA will cooperate further with respect to verification activities to be undertaken by the IAEA to resolve all present and past issues. It is foreseen that Iran's cooperation will include providing the IAEA with timely information about its nuclear facilities and in regard to the implementation of transparency measures. Activities will proceed in a step-by-step manner.
"As a first step, Iran and the IAEA agreed to the practical measures listed in the attached Annex. Iran will provide the access and information within three months from the date of the statement (today). The IAEA will report to the Board of Governors on progress in the implementation of these measures," it said.