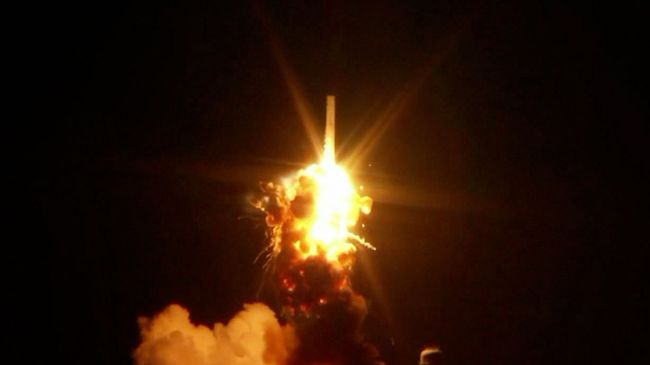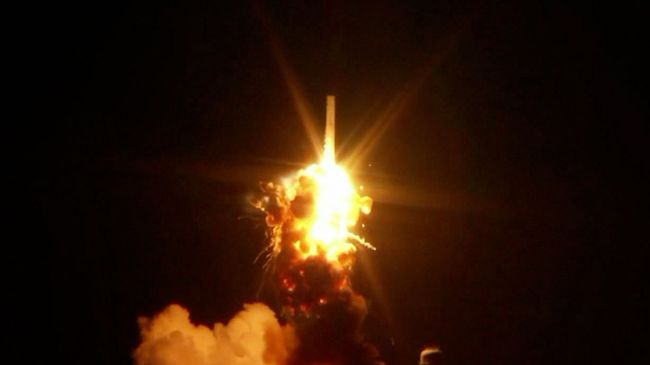 Two-hundred million dollars worth of space equipment went into a fireball when an unmanned NASA rocket exploded in midair seconds after launch, authorities say.
The NASA-contracted Orbital Sciences Corp Antares rocket exploded Tuesday six seconds after lift-off from a commercial launch pad in Wallops Island, Virginia.
Frank Culbertson, the general manager of Orbital's Advanced Programs Group, said the rocket and spacecraft together cost more than $200 million.
The cause of the explosion was not immediately known but technicians described it as a "catastrophic" equipment failure.
Culbertson lamented that there were currently no alternatives to its rocket engines, which were built in the late 1960s and early 1970s.
"When you look at it there are not many other options around the world in terms of using power plants of this size, certainly not in this country, unfortunately," he said after the crash.
NASA has been relying on private contractors to fill gaps in the US space program.
Orbital has a $1.9 billion contract with NASA to deliver cargo to the International Space Station and its six-person crew. Tuesday's planned flight was to be its third resupply mission.
No one was injured in the explosion. The damage to the launch pad was also being assessed.
"Tonight's events really show the difficulty that it takes for us to do this task of delivering cargo to the space station," NASA Administrator Bill Gerstenmaier said.