Iran
Nationwide Iranian military drills launched after US sanction implementation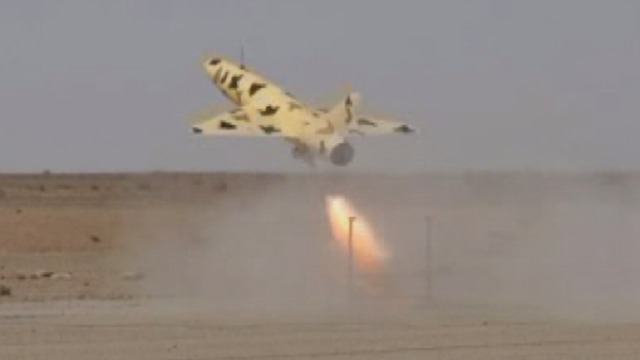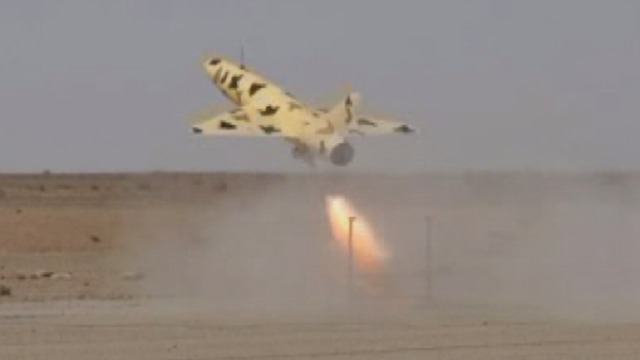 The Iranian military took part in defence drills across the country, as shown in footage aired on Monday.
The exercises are part of joint drills involving the Iranian army and the Islamic Revolutionary Guard Corps, according to Habibollah Sayyari, the Deputy Coordinator of Iranian Army.
The drills are reportedly taking place in a 500,000 square kilometre (193,000 square mile) area and expected to last until Tuesday.