A NATO warplane has targeted a market in the Libyan town of Tawragha, leaving at least eight civilians dead and several others wounded.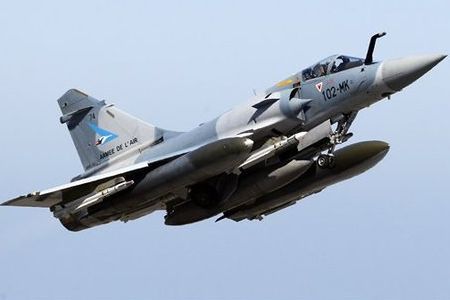 Some of the injured are in critical condition, Xinhua reported on Wednesday, citing a local news agency.
NATO carried out the airstrike on Tawragha, 300 km east of the Libyan capital, Tripoli, on Tuesday amid reports that NATO warplanes were hovering over Tajura, another town 20 km east of Tripoli on the same day.
Libyan state television has reportedly aired videos of civilians killed or injured in NATO attacks since the Western military alliance began its air campaign in the crisis-hit North African nation.
This comes as a recent report by the Center for Research on Globalization says the bombs and missiles that the US-led alliance has dropped on several Libyan cities contain depleted uranium.
NATO launched a major air campaign against the forces of the Libyan regime in mid-March, saying the UN Security Council Resolution 1973 gave the bloc a mandate to "protect the Libyan population."
However, the Western coalition airstrikes have claimed the lives of scores of Libyan civilians so far.