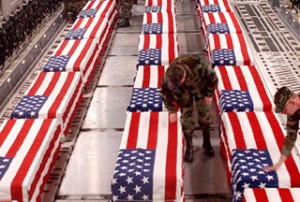 NATO has confirmed that two of its soldiers have been killed in separate attacks in southern Afghanistan.
The military alliance said on Thursday that Canadian soldier, Lt. Andrew Nuttall, was killed in the volatile Panjwaii district on Wednesday.
Nuttall belonged to the 1st Battalion Princess Patricia's Canadian Light Infantry based in Edmonton.
An Afghan soldier died and an interpreter was also seriously injured in the attack. Their names were not released.
Meanwhile, a British soldier was killed in a roadside bombing in the volatile Helmand province on Tuesday.
A total of 134 Canadian soldiers and more than 240 British troops have been killed so far in Afghanistan.
This year has been the deadliest for foreign troops since the 2001 US-led invasion of the war-torn country.