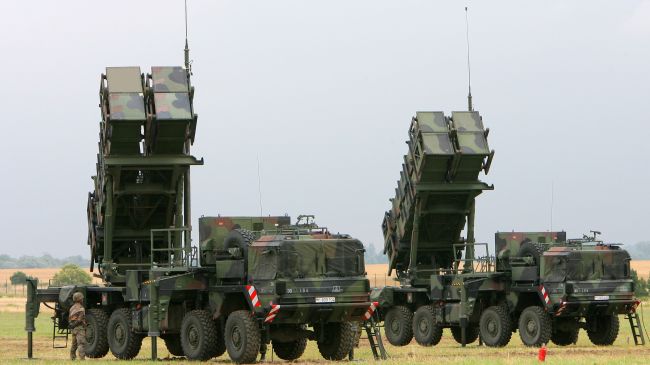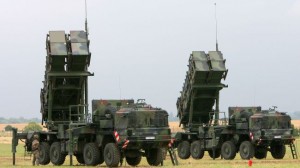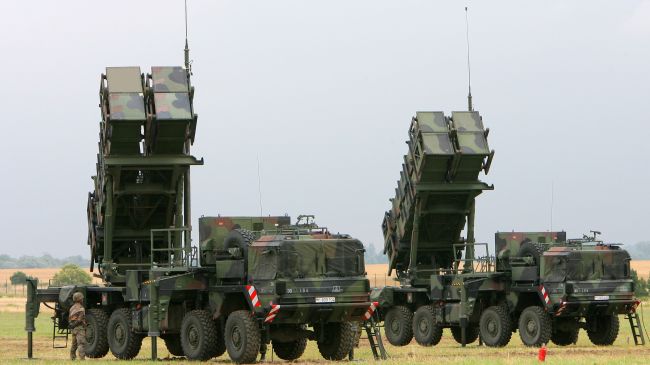 An Iranian lawmaker says NATO seeks to implement its agenda of expansion to the East with its decision to deploy Patriot surface-to-air missiles along the Turkey-Syria border.
"NATO's approval of the deployment of Patriot missiles along the Turkey-Syria border and Ankara's reception of the decision are other signs of NATO's excesses to implement the expansionism project to the East," Hossein Sheikholeslam told ICANA on Sunday.
He added that Iran's diplomacy would be efficient in putting an end to the conflict between Damascus and Ankara, emphasizing that Turkey should not allow foreign forces to get involved in the region.
"The interference of foreign forces in the crisis in Syria will be detrimental to regional nations," he pointed out.
Despite strong opposition from Russia, Syria and Iran, the NATO military alliance on Tuesday approved Turkey's request for the deployment of Patriot surface-to-air missiles along its border with Syria.
On November 21, Ankara formally asked NATO to deploy the Patriot missiles on its border with Syria. In response, NATO Secretary General Anders Fogh Rasmussen said the alliance would consider the Turkish request "without delay".
However, many have slammed NATO's plan, saying it is meant to open the door for military intervention in Syria.
The Iranian legislator warned that the West is hatching plots to achieve its own illegitimate objectives by fabricating a sense of insecurity in Turkey.
Sheikholeslam once again reaffirmed Iran's readiness to share its capabilities with regional countries to restore stability and security in the region.
According to Turkish sources, NATO launched a new military base in the country's western province of Izmir earlier this week.
Reports indicate that a NATO delegation has also visited the southeastern Turkish province of Sanliurfa to investigate possible sites for the missiles.