World News
NATO forces attack Swedish aid center in Afghanistan, change it into jail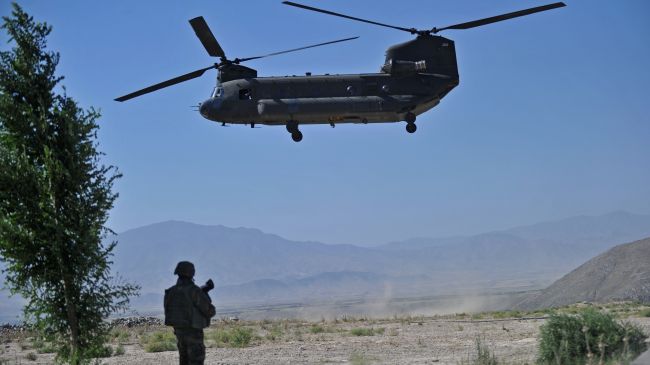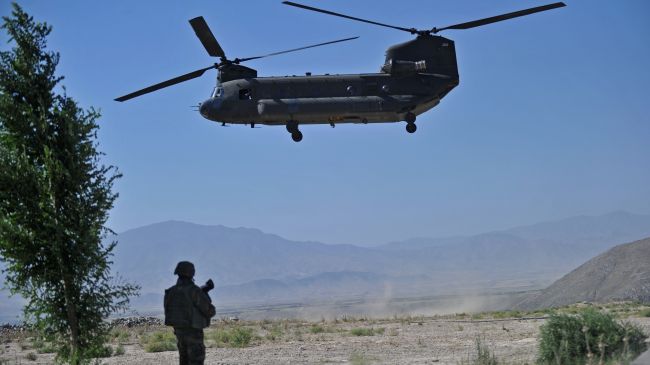 The Swedish Committee for Afghanistan (SCA) says NATO forces have stormed its clinic in the central Wardak province, taken over the building and used it as a jail and military command center.
The Swedish group said in a report published on its website on Thursday that the forces were dropped off by helicopters before raiding the clinic located in the Chak district of Wardak on October 23.
The forces destroyed the surrounding walls to enter the building, broke the windows and doors and damaged examination beds, chairs and cupboards, detaining clinical staff and civilians inside, the report said.
The clinic was then used as a detention center and logistical hub for three days, jailing dozens or hundreds of people in the small center, the Swedish aid group stated.
"The protection of medical persons and facilities, and respect for their neutrality was one of the founding principles of international humanitarian law," said Erica Gaston, a human rights lawyer.
"This latest incident is a serious violation… if true, it is incredible to me that they not only raided this clinic but that [NATO] command allowed them to continue occupying it for days afterwards."
Andreas Stefansson, an SCA director, said the NATO attack on the clinic was a "totally unacceptable breach against all established rules."
According to the Geneva Conventions, medical personnel together with fixed and mobile medical units should be respected by all warring parties, and should not be attacked under any conditions.
"Most NGOs who deliver healthcare in this country experience this almost on a monthly basis; that there are breaches in different provinces," Stefansson said.
SAB/MSH/HSN