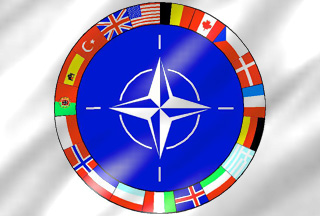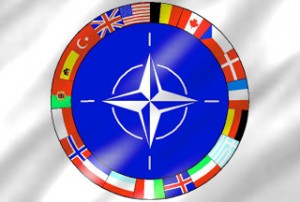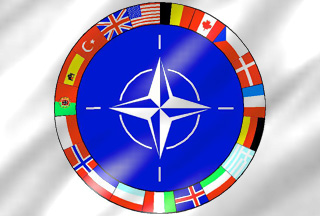 NATO foreign ministers have gathered in Estonia's capital for a two-day spring meeting to discuss the Afghan war and a possible nuclear-fuel swap deal between Iran and the West.
The foreign ministers will assess Turkey's proposal on Iran's nuclear program in Thallinn. Ankara opposes sanctions against its eastern neighbor and has expressed willingness to broker a deal for a low-enriched uranium swap.
This comes as the West is preparing to review a new set of sanctions against Iran.
Tehran says it is ready for a "simultaneous" fuel swap "inside Iranian territory." It also seeks objective guarantees for the deal.
"If such a will exists from our Iranian friends and if they think it prudent that we play a role, we will do so," Turkish Foreign Minister Ahmet Davutoglu said Tuesday at a joint news conference in Tehran with his Iranian counterpart, Manouchehr Mottaki.
"Turkey, as a third country, is ready to play an intermediary role in the uranium swap," Davutoglu added. "We will continue to try our best to see what we can do for this nuclear fuel swap."
On Thursday, NATO Secretary-General Anders Fogh Rasmussen, who briefed reporters ahead of the meeting, also said he was determined to turn the security grouping into a more modern, resourceful and effective body.
NATO foreign ministers also want to reinvigorate the alliance for the 21st century, broaching for the first time in a decade the possibility of getting rid of all US nuclear weapons in Europe.
The meeting will also focus on the war in Afghanistan and efforts by Bosnia to join the alliance.