Europe
NATO heads of state convene in Wales for summit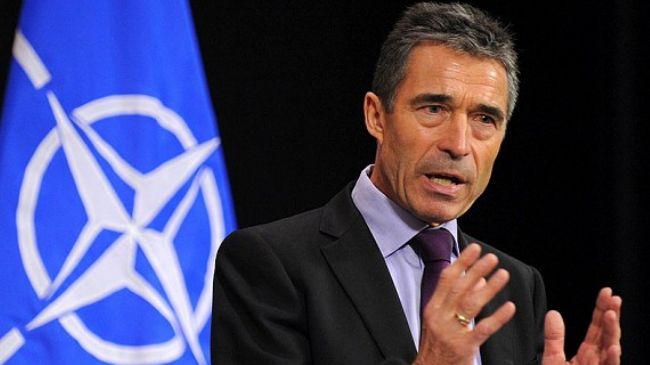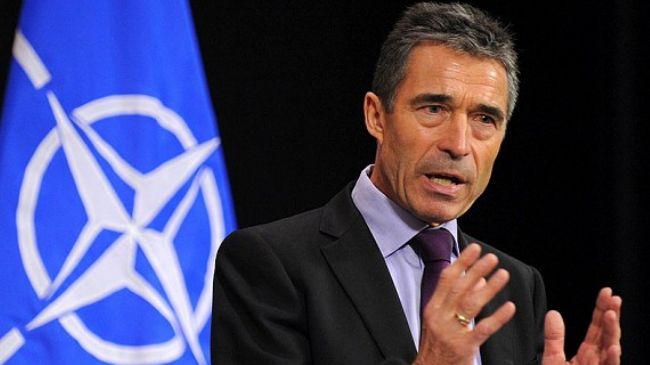 NATO heads of state have convened in the Welsh city of Newport for a summit that will get underway on Thursday.
The crisis in Ukraine is expected to dominate the two-day discussions at the summit meeting of NATO heads of state and government. The United Kingdom is hosting the summit at the Celtic Manor Resort in Newport, Wales, on 4-5 September.
NATO Secretary General Anders Fogh Rasmussen will chair the meetings.
The NATO leaders will also discuss the rising threat of the ISIL Takfiri terrorists in Syria and Iraq. The Western military alliance's planned withdrawal from Afghanistan will also be on the agenda.
NATO is expected to approve plans for a new rapid reaction force comprised of several thousand troops for Eastern Europe amid tensions with Russia.
The leaders of the US, UK, France, Italy and Germany will meet Ukrainian President Petro Poroshenko ahead of the summit in a show of unity against what they call Russian aggression against Ukraine.
On Tuesday, Deputy Secretary of Russia's National Security Council Mikhail Popov heavily criticized the Western military alliance for ratcheting up tensions by boosting its military presence near Russia's borders.
The West and Russia have been at loggerheads over the political situation in Ukraine since pro-Western forces toppled Ukraine's former President Viktor Yanukovych in February 2014.
Ukraine's mainly Russian-speaking regions in the east have witnessed deadly clashes between pro-Moscow forces and the Ukrainian army since Kiev launched military operations to silence the pro-Russians in mid-April.
The unrest in eastern Ukraine has so far claimed the lives of more than 2,200 people. Nearly 300,000 people have also been forced to flee their homes.