Turkey
NATO launches new military base in western Turkey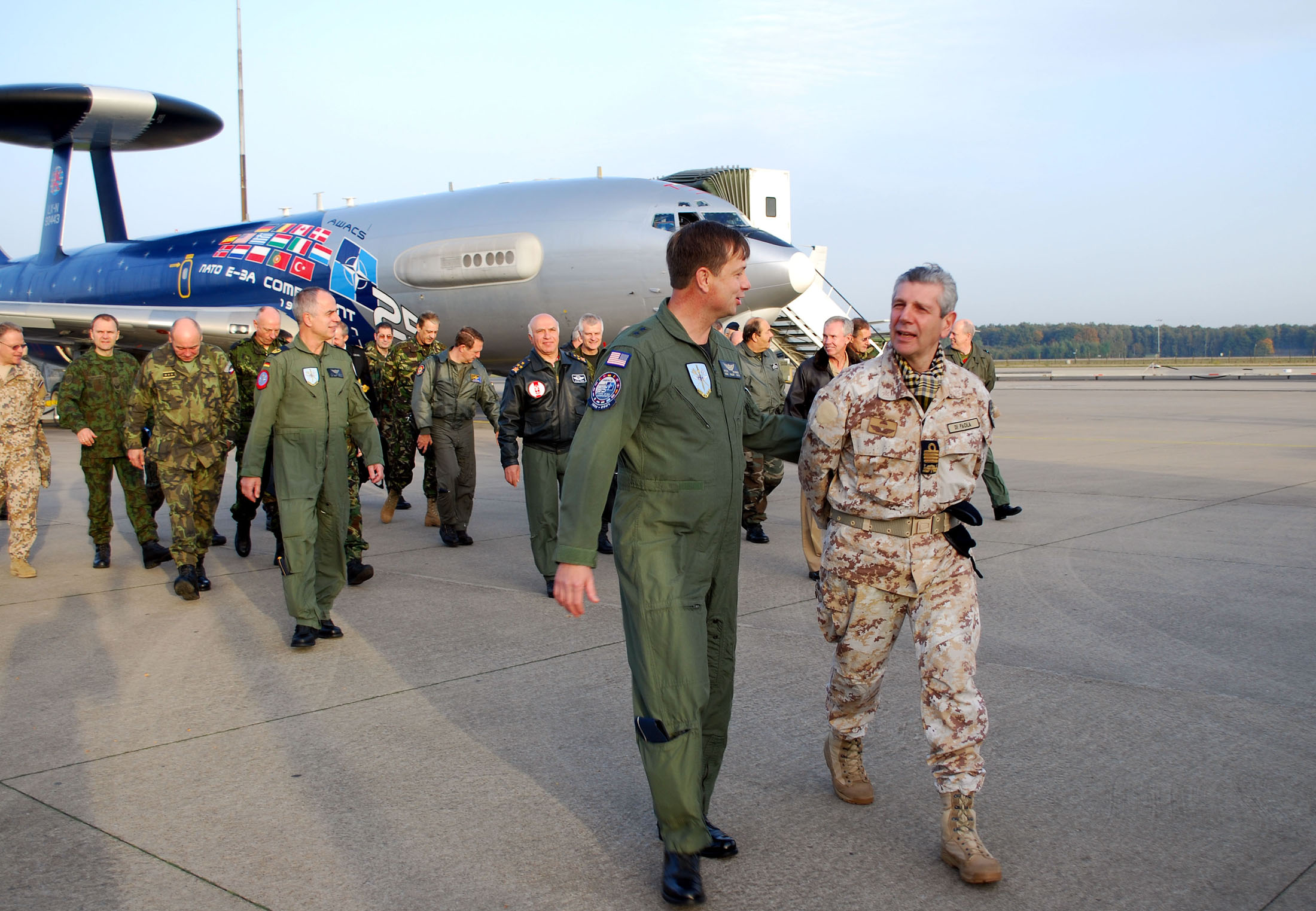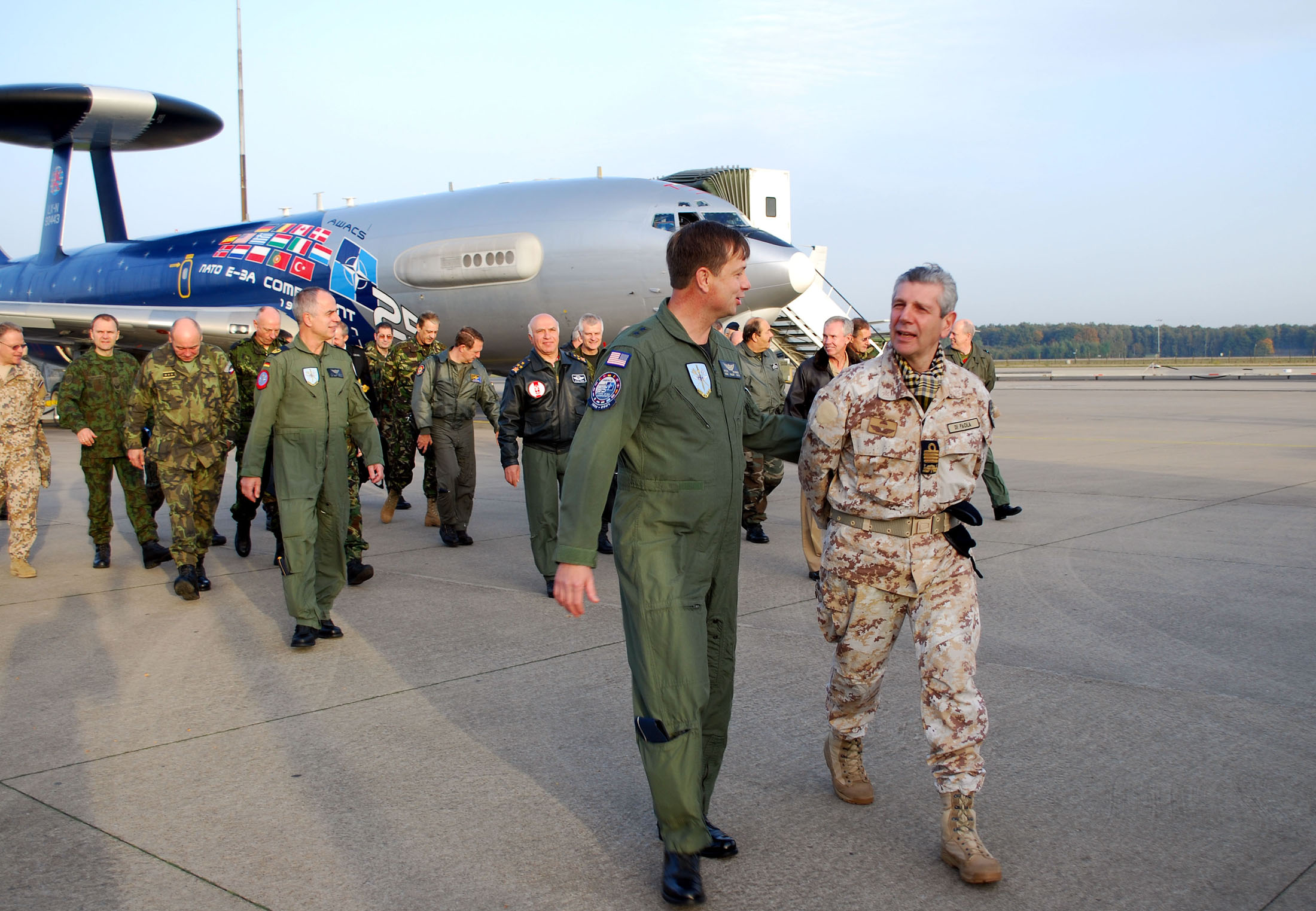 NATO has launched a new military base in Turkey's western province of Izmir as the western alliance plans to deploy advanced Patriot missiles on Turkish border with Syria.
NATO's Allied Land Command will "serve as a base for carrying out land operations when ordered by the alliance following the inspection, evaluation, preparation and standardization of NATO land forces," Turkish newspaper Hurriyet Daily News reported on Saturday.
"NATO has trusted Turkey at every step since its membership. Likewise, Turkey can always trust in NATO," NATO supreme commander Adm. James Stavridis said during the opening ceremony of the military base on Friday.
Speaking about the deployment of Patriot missiles in southern Turkey, NATO Allied Land Commander Gen. Frederick Ben Hodges claimed that the move is not aimed at creating "a no-fly zone or to attack."
On November 21, Turkey formally asked NATO to deploy the surface-to-air Patriot missiles on its border with Syria. In response, NATO Secretary General Anders Fogh Rasmussen said the alliance would consider the Turkish request "without delay."
NATO spokeswoman Oana Lungescu said on Friday that that the operational command of the missile system would be stationed at Ramstein Air Forces Command in Germany.
"I would expect that if the decision is taken it could take several weeks to deploy, rather than months," Lungescu said.
A NATO delegation visited the Eastern and southeastern Turkish provinces of Malatya and Sanliurfa to scope out possible sites for the missiles.
On November 23, Damascus censured Ankara's plan to deploy the Patriot missiles along the Syrian border, calling it another act of provocation by the government of Turkish Prime Minister Recep Tayyip Erdogan.