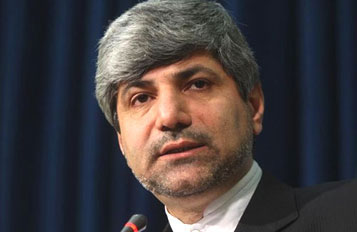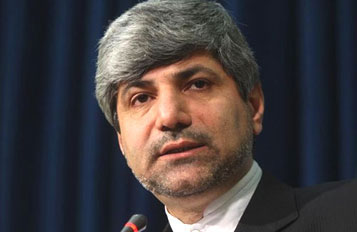 The Islamic Republic of Iran in line with its principle policy of disarmament and demotion of military approaches denounces any measure which militarizes the international scene and promotes arms race as detrimental to the world community, Foreign Ministry Spokesman Ramin Mehmanparast said.
The spokesman was commenting on a Turkey's decision to allow NATO missile system inside its soil. "We believe the deployment of NATO missile system in Turkey would be of no help to the regional stability or even the host country's security," he added.
The spokesman said the records at hand show that the missile defense system is a follow-up to a dubious US project it has pursued for a long time East of Europe, adding that Washington seeks to operate the same project under the color of NATO and carry out its Cold War era policies under a false identification.
"The Islamic Republic of Iran believes that NATO's presence generates insecurity in the region and produces no other result than to promote the western dominance and its colonial policies," he added.
The spokesman said the friendly, neighboring countries are expected then to show more vigilance and consider the regional security by not helping advance such tension-mongering policies which definitely bear complicated repercussions.