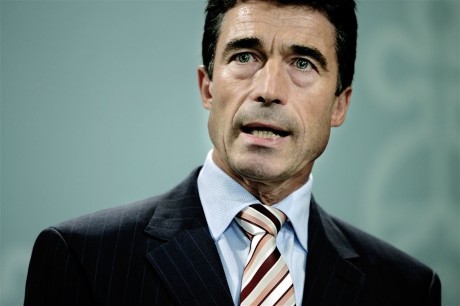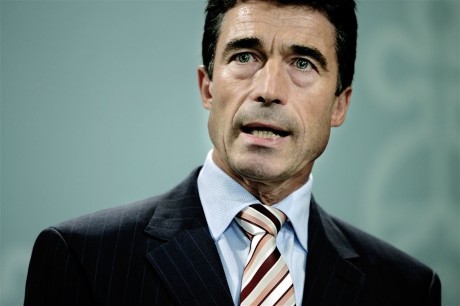 Head of the North Atlantic Treaty Organization Anders Fogh Rasmussen has once again warned against mentioning Iran's name as a threat in the NATO missile system plan.
Despite US pressure, Rasmussen reiterated his refusal to name Iran as a motive for placing the NATO-planned missile system in Turkey.
"The fact is that more than 30 countries have or are aspiring to get missile technology," Rasmussen said in Brussels on Monday adding that "there is no reason to name specific countries, because there are already a lot of them."
Rasmussen's recent comments suggest Turkey has made its point and the missile system will not mention Iran as a potential threat to the alliance.
"Mentioning one country, Iran… is wrong and will not happen. A particular country will not be targeted…. We will definitely not accept that," Turkish President Abdullah Gul said earlier in November.
Turkey will announce its final decision on the missile system at the November 18-19 NATO summit in Lisbon.
NATO member states have also been trying to ensure Russia's cooperation in the project.
Russia, however, has opposed the plan, arguing that the missile system would be a threat to its sovereignty and that it is meant to pacify its ballistic capability.