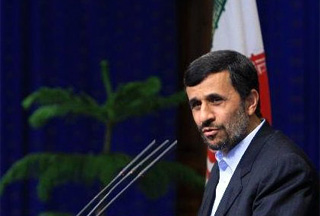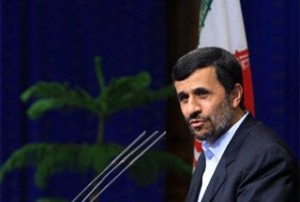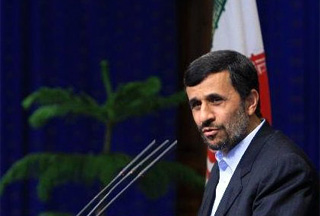 Iran's President Mahmoud Ahmadinejad has called on UN Secretary General Ban Ki-moon to condemn NATO support for Jundallah ringleader Abdolmalek Rigi.
In a letter to the UN chief, President Ahmadinejad complained about the supports provided by some NATO members for Rigi.
The Iranian president also sent video footage of the crimes committed by the notorious terrorist cell to the UN chief urging the UN to support the Iranian nation against terrorism.
In his letter, President Ahmadinejad also referred to the attacks on the Middle East after the September 11, 2001 attacks.
"More than one million people have been victimized and several millions of others displaced in the Middle East after September 11, and all under the pretext of fighting terrorism," he added.
President Ahmadinejad said the least the UN could do was to appoint a fact-finding committee trusted by regional countries to investigate the September 11 incidents and inform the General Assembly of the results of its findings.