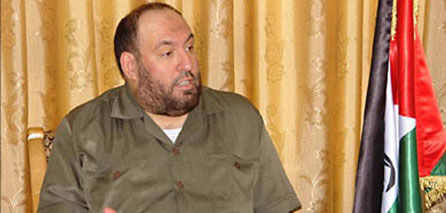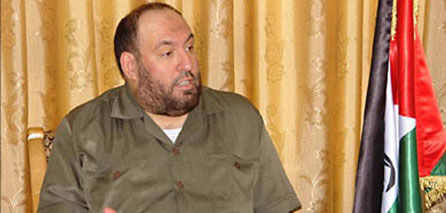 Political bureau member of Hamas Mohammed Nazzal has asked the Arab leaders, scheduled to meet in Libya on Saturday, to agree on breaking the siege on Gaza and to open the Rafah crossing without any hindrances.
Nazzal, speaking at a ceremony in honor of the participants in the lifeline 5 aid convoy to Gaza hosted by resistance factions in Damascus on Tuesday night, also urged the Arab leaders not to give a cover for negotiations with Israel and to reject direct negotiations.
The Hamas leader renewed insistence on Palestinian constants, adding that the negotiations should not touch on those rights including the refugees, Jerusalem, borders, independent state, and water. He also called for rejecting Israel's demand for recognizing it as a state for the Jews.