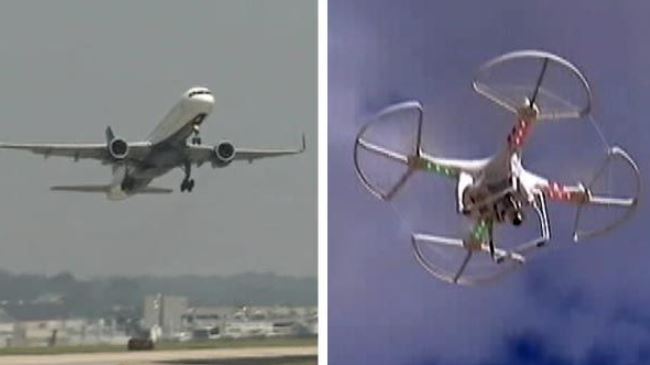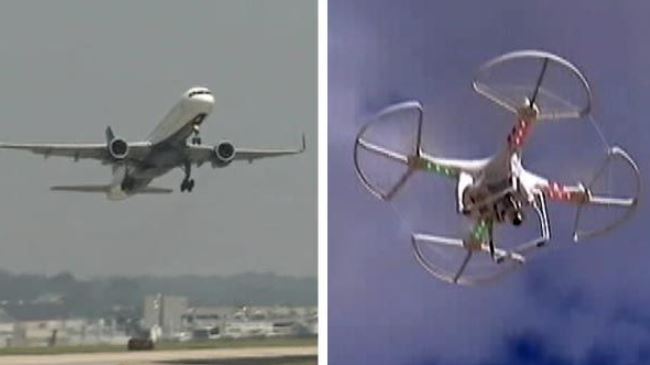 The Federal Aviation Administration has reported that there have been numerous near-misses between small drones and commercial airplanes over the last six months in the United States.
According to pilots from all around the US, the near-collisions and other hazardous encounters have soared amidst the FAA's plan to let remotely controlled aircraft fly over the US sky.
"Since June 1, commercial airlines, private pilots and air-traffic controllers have alerted the FAA to 25 episodes in which small drones came within a few seconds or a few feet of crashing into much larger aircraft," The Washington Post reported.
"Many of the close calls occurred during takeoffs and landings at the nation's busiest airports, presenting a new threat to aviation safety after decades of steady improvement in air travel," the Post added.
According to the newspaper, there have been over "175 incidents" pilots and air-traffic controllers reported drones flying near or in restricted airspace.
The majority of incidents unreported so far took place near New York and Washington, added the paper, which obtained information through a Freedom of Information Act request.
The report is indicative of a more imminent and greater threat drones are posing to air traffic in the United States.
The FAA has previously reported only one near-midair collision between a drone and passenger aircraft which of course is in addition to the newly-released incidents.
The incident occurred near Tallahassee, Florida, last March.