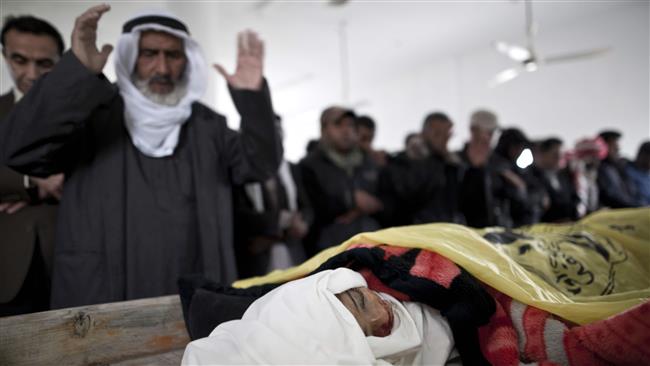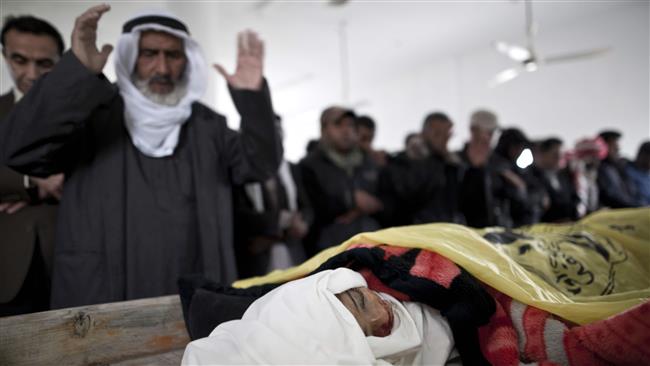 Almost 2,100 Palestinian minors have lost their lives and many more sustained injuries at the hands of Israeli military forces since 2000, official Palestinian figures show.
The Palestinian Ministry of Information, in a statement released on Tuesday, announced that 2,079 Palestinian children have been killed and approximately 13,000 injured by the Israeli military over the past 16 years.
The statement added that around 12,000 Palestinian children have been arrested, and 420 are currently being held in Israeli prisons.
Meanwhile, Israeli forces have arrested more than two dozen Palestinian civilians during separate operations across the occupied al-Quds (Jerusalem).
Palestinian sources, speaking on condition of anonymity, said the Israeli military detained 28 Palestinians in At-Tur neighborhood, which is east of the Old City of Quds, and in Sawanah district as well as in Wadi al-Joz neighborhood in East al-Quds early on Wednesday.
Spokesman for the Palestinian Prisoners' Center for Studies (PPCS), Riyad al-Ashqar, said on May 27 that a total of 729 Palestinians have been subjected to the practice of administrative detention since early January.