Iran
North America
Negotiation with 'This US President' Out of Question: Iranian Cleric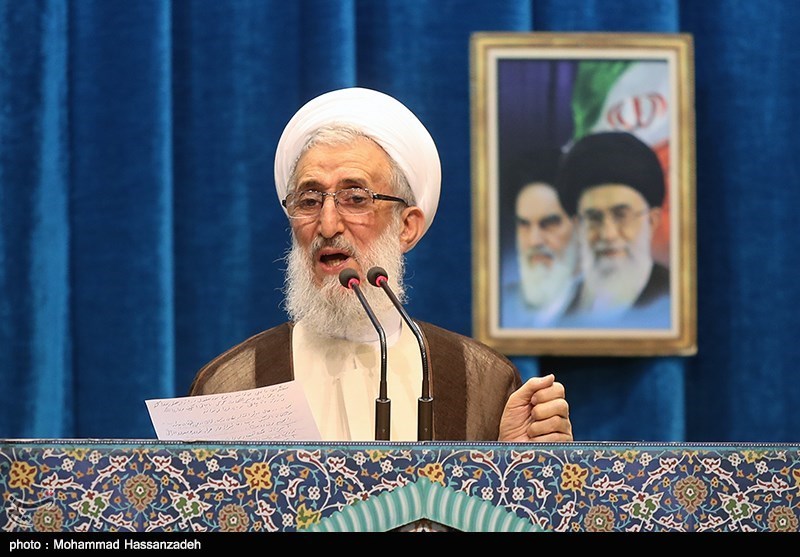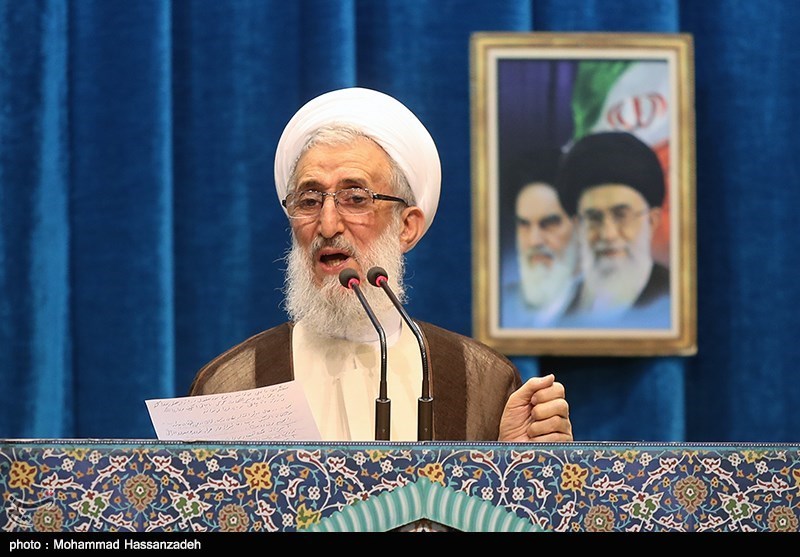 Tehran's Provisional Friday Prayers Leader Ayatollah Kazem Seddiqi highlighted the Trump administration's reneging on its international pledges, including commitments under the Iran nuclear deal, saying there is no possibility for negotiating with such an unreliable government.
"US President (Donald Trump) is a wolf dressed in human clothing," Ayatollah Seddiqi said, addressing a large congregation of worshippers here in Tehran on Friday.
"Unfortunately, some (Iranians) want to repeat the previous mistakes," he said, referring to some internal demands for the country to renegotiate with the US.
Iran tried (the US) once with the nuclear deal, known as Joint Comprehensive Plan of Action (JCPOA), and saw the Americans' non-commitment, the cleric stressed.
"They never heed their contracts and their signatures, therefore, they are not ones with whom we can negotiate," Ayatollah Seddiqi said, adding that there is no way to negotiate with this government and this American president.
On Monday, Trump said he is willing to meet with Iran's leadership, without preconditions, "whenever they want."
"I would certainly meet with Iran if they wanted to meet," Trump said during a joint news conference at the White House alongside Italian Prime Minister Giuseppe Conte.
On May 8, the US president pulled his country out of the JCPOA, which was achieved in 2015 after years of negotiations among Iran and the Group 5+1 (Russia, China, the US, Britain, France and Germany).
Following the US exit, Iran and the remaining parties launched talks to save the accord.