World News
Nepal to demand Everest climbers to collect trash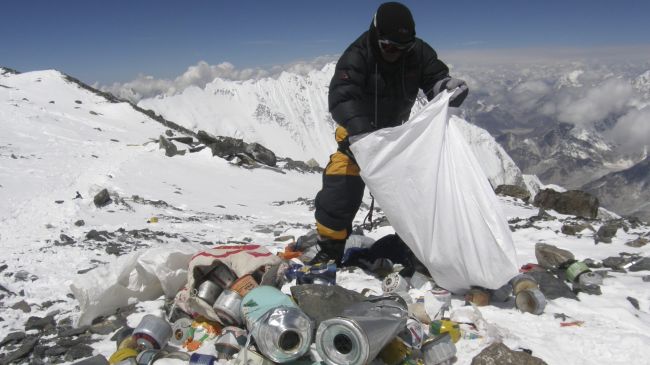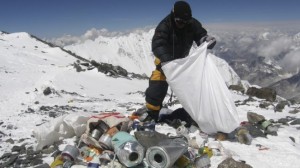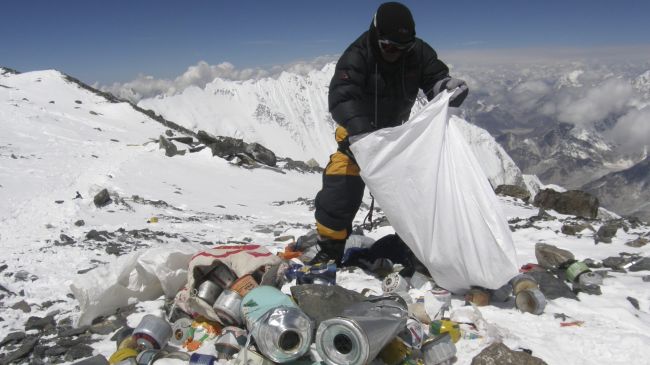 Nepal says climbers scaling Mount Everest in the country will have to bring back eight kilograms of trash under a new rule that aims to have the mountain cleaned up.
"The government has decided [that], in order to clean up Mount Everest, each member of an expedition must bring back at least eight kilos of garbage, apart from their own trash," Tourism Ministry official Madhusudan Burlakoti said on Monday.
The new rule will apply to climbers ascending beyond Everest's base camp as of April.
Officials say these new regulations are designed to clean up the world's highest peak.
Nepalese authorities have threatened to take legal action against the climbers who fail to comply with the new rule.
"Our earlier efforts have not been very effective. This time, if climbers don't bring back garbage, we will take legal action and penalize them," Burlakoti said.
Different kinds of waste, including oxygen cylinders, human waste and even the remains of climbers' bodies can be found on the mount.
Over the years, professional climbers have tried to clean up the place; but, the new regulations aim to effectively end the pollution problem on Mount Everest.
Everest is a key source of revenue for Nepal and hundreds of climbers scale the mountain every year during the peak climbing seasons of April and May.