Featured
'Netanyahu's remarks show Iran political success'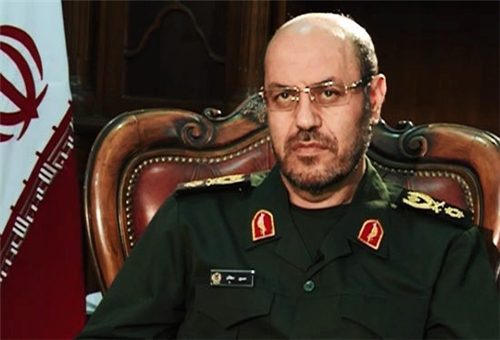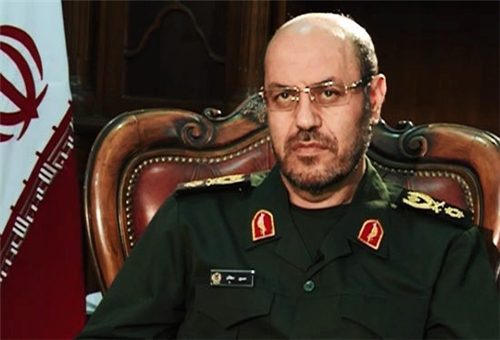 The Iranian defense minister says that angry and war-mongering remarks against Iran by Israeli Prime Minister Benjamin Netanyahu were indicative of Iran's political success and its international influence.
Reacting to remarks by the US President Barack Obama that the military action remains on the table to deal with Iran's nuclear program, Brigadier-General Hossein Dehqan said, it seems that the Americans responded to these remarks as new opinion polls showed that 75 percent of them support engagement in talks with Iran.
On the possibility of a military aggression on Iran by the Zionist regime, Dehqan said that Israel is much weaker to take such a measure.
Elsewhere in his remarks, the defense minister said that the Islamic Republic of Iran is determined to address concerns about its nuclear program within the framework of international regulations, while insisting on its national interests.
He reiterated that in case of existence of determination on the Western side, the nuclear talks will yield good results.