Syria
New FSA terrorist group formed and disbanded in two hours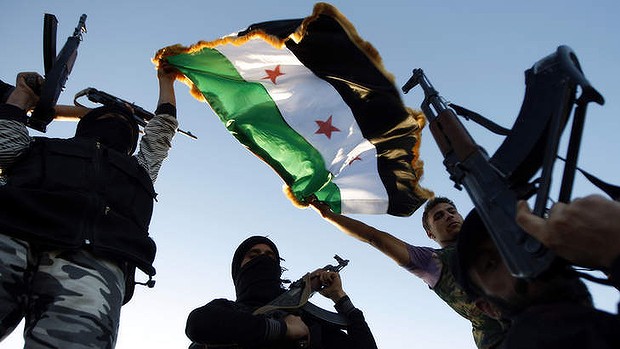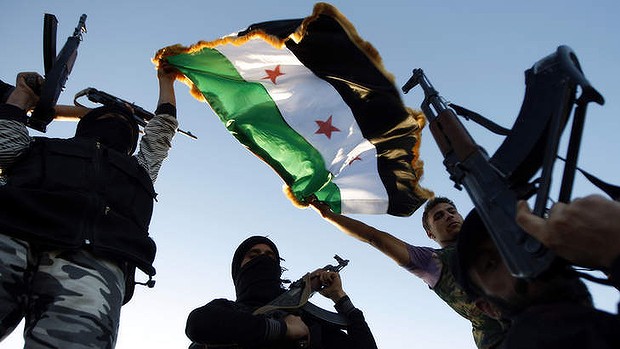 A new Free Syrian Army (FSA) group in the Aleppo Governorate announced its disbandment just two hours after announcing its formation this week.
According to the reports released by the group, Jaysh Halab Al-Shabaa published a statement at 10:00 P.M. (Damascus Time) that announced the formation of this rebel group in Aleppo.
However, just two hours later at 12:00 A.M. (Damascus Time), the rebel group published another statement that announced the faction's disbandment.
No reason was given for disbanding the rebel group.
Source: AMN