Iran
New Generation of 'Thunderbolt' Enters Iran's Air Fleet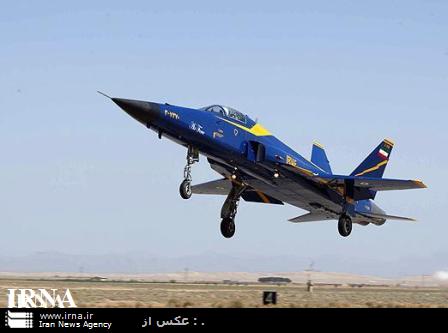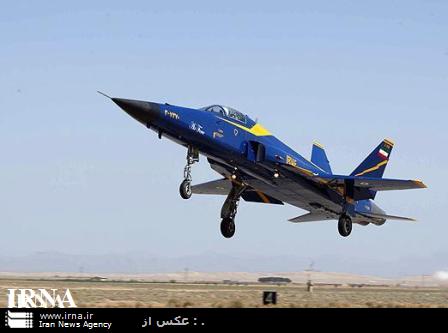 Air Force deputy commander of coordination affairs Brigadier Aziz Nasirzadeh said Tuesday that the first aircraft of the new generation of 'Thunderbolt' fighter will enter into service by the end of this year.
"The new generation of Thunderbolt is under production and will be commissioned within the Iranian air fleet under new name," Nasirzadeh added.
"The new generation is more advanced than previous fighters and is developed by Iranian experts and specialists," he stated.
According to Nasirzadeh, features of Thunderbolt include ordnance enhancement, with the built-in smart bombs and new electronic system.
The Iranian Brigadier pointed at Iran's air force readiness to counter potential threats in light of its expertise gained from the latest 'Sacred Defense' drill in particular.