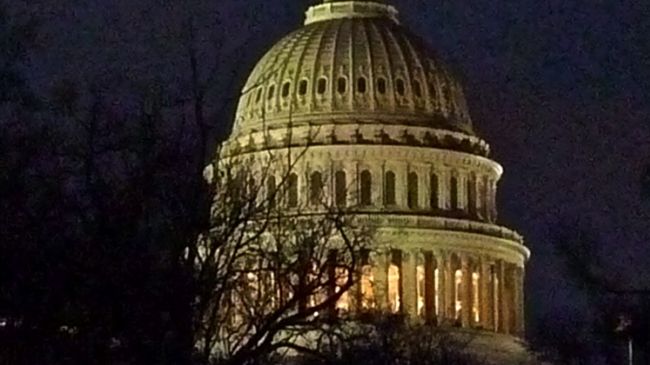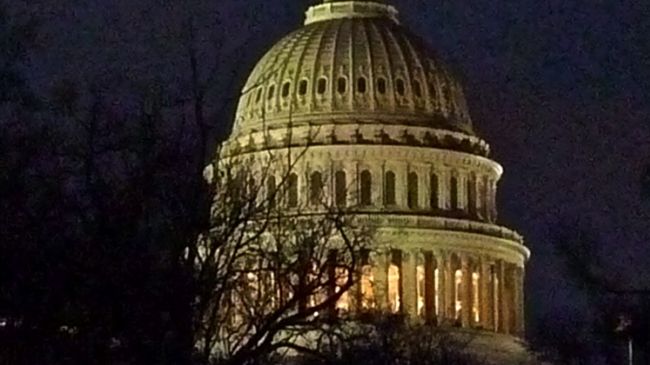 A new bill seeking to authorize war with Iran, sponsored by a Republican member of the House of Representatives, is to drop in US Congress on Thursday while foreign policy observers on Capitol Hill have described it as "counterproductive."
The bill, sponsored by Rep. Trent Franks (R-Arizona), has been shopped around to various House offices this week in search of a co-sponsor, Foreign Policy's The Cable reported on Tuesday.
The bill seeks to provide US President Barack Obama with "all options" including the possibility of a US military strike against Iran in order to "maximize the United States' diplomatic influence" in negotiations over Iran's nuclear energy program.
The bill is set to arrive in US Congress less than a week before Iran and the five permanent members of the UN Security Council – Britain, China, France, Russia and the United States – plus Germany hold talks in Geneva on October 15-16 over Iran's nuclear energy program.
Meanwhile, foreign policy observers have criticized the bill and say the chances of such a resolution being passed by US Congress are slim.
"It's hard to imagine a more counterproductive effort to slow the development of Iran's nuclear program," a congressional aide told The Cable.
"There's simply no appetite in Congress for giving the President authority to launch strikes in Iran," the congressional aide added.
Meanwhile, the US government shutdown, which has stretched into its second week, is hampering the enforcement of sanctions against Iran.
Wendy Sherman, the undersecretary of State Department for political affairs, told senators last week to delay new anti-Iran sanctions legislation passed by the House in July, which sought to cut Iran's oil exports by one million barrels a day for the next year and included threats of military force against Iran.
"Our ability to enforce sanctions, to stop sanctions evaders, is being hampered significantly by the shutdown," Sherman told a Senate Foreign Relations Committee hearing.
Washington and some of its allies claim that Iran is pursuing non-civilian objectives in its nuclear energy program. The US and the European Union have used the unfounded allegation as a pretext to impose illegal sanctions on Iran.
Tehran strongly rejects the allegation over its nuclear energy activities, maintaining that as a committed signatory to the Non-Proliferation Treaty (NPT) and a member of the International Atomic Energy Agency (IAEA), it has the right to use nuclear technology for peaceful purposes.