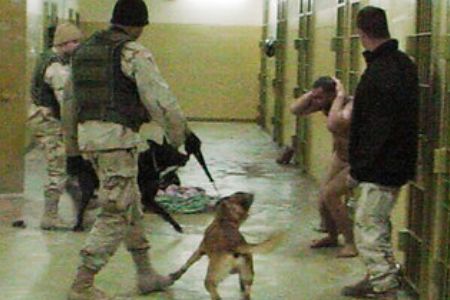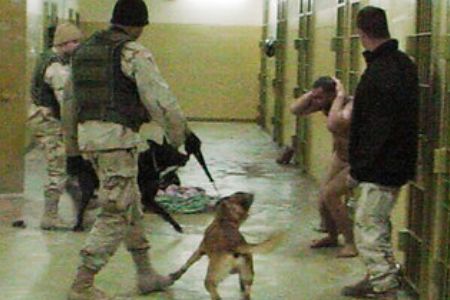 Newly-published Iraq war secrets by Wikileaks have revealed a large number of brutalities against Iraqi civilians, many recounting tales of abuse by coalition forces.
The field reports contain numerous official accounts of alleged detainee abuse by the multi-national troops in war-torn Iraq.
One such document dating back to September 2005 depicts the forces brutally kicking and stoning a farmer over allegations that he was planting an improvised explosive device.
The secret documents published by the whistleblower website over the weekend are a part of the nearly 400,000 classified reports about the US-led invasion of Iraq dating from January 2004 to the end of 2009.
The classified documents have shed light on a spate of crimes and offences committed in Iraq over the past few years, including rape, assassinations and murders.
The site has also exposed documents on the similar US-led war in Afghanistan and is expected to disclose additional related details.