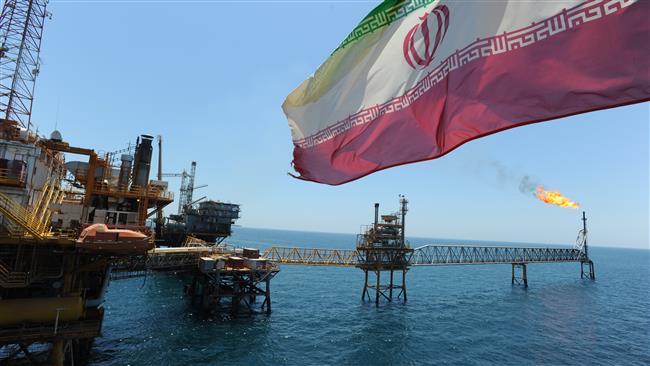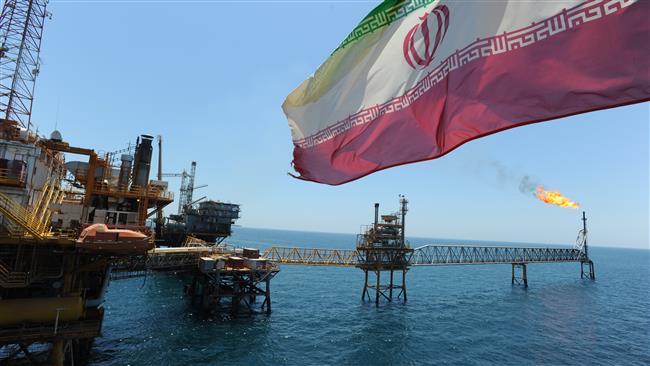 Iran is said to be providing more investment opportunities in its oil sector by bettering the terms of the country's oil contracts.
Iran has circulated new draft contracts to foreign firms to attract business. Such deals would involve helping Iran improve its oil fields and develop new ones, ISNA cited a Reuters report on Tuesday.
The contracts reportedly offer far more favorable terms than previous ones.
"The new contract is more competitive than other oil producers. It provides higher potential profits and lower investment risks," the report quoted a senior Iranian Oil Ministry official as saying.
The contracts provide a favorable rate of return and joint venture options with local Iranian firms, the unnamed official added.
The new contracts will offer long-term durations of up to 25 years, oil officials say.
Previously, foreign investors have only been involved in exploration and development of oil fields. They operated under buy-back contracts, whereby they were paid a fixed rate of return and did not own the assets and were contractors without rights to the fields, the report said.
The new oil contracts will allow investors to be involved in production, giving them far greater role and certainty over long-term revenue.
"The Iranian petroleum contracts are more relaxed to encourage major investors … For example in previous contracts, the commerciality was decided by an Iranian committee but under the new contracts it has been changed in a way to accommodate the foreign party," the oil ministry official said.
Another oil ministry official said: "The major incentive for an international oil company (IOC) is the possibility to book the reserves, something that was not possible in the past … One of the terms (on offer) is the long-term joint venture between the IOC and the Iranian operator."
"The investors will have no rights over the reserves but … after exploration is completed, they can report output they receive as payment," the official added.
Iran's Oil Minister Bijan Namdar Zanganeh met with oil executives at recent OPEC meetings in Vienna, including Italy's Eni, Royal Dutch Shell and Austrian oil and gas group OMV.
According to the report, there has been industry speculation that Shell and ConocoPhillips could be among those companies with which oil talks were held.
The new contracts, which include those in the upstream – exploration and development – sectors are expected to attract more than $40 billion in foreign investment, Iranian media have recently quoted officials as saying.