Bahrain
New Martyr in Bahrain, Arrests Continue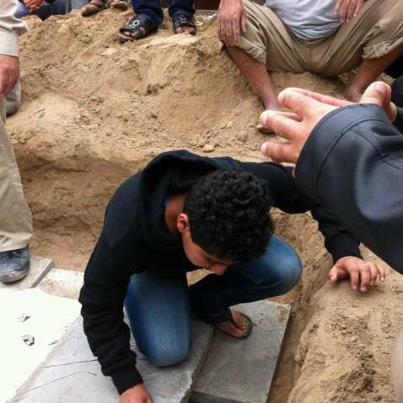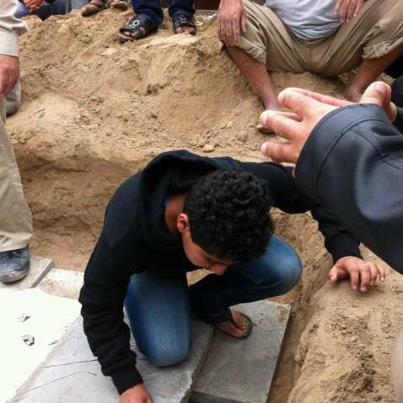 The martyr, identified as Bassil al-Qattan, passed away on Thursday after inhaling tear gas fumes fired during a demonstration against the ruling al-Khalifa dynasty in the capital Manama last week.
His death comes amid excessive use of tear gas and stun grenades by Bahraini security forces as they continue their harsh clampdown on peaceful demonstrators who are calling for democratic reforms in the Arab country.
Locals said they had witnessed extensive use of tear gas, pellet shotguns and sound bombs during the massive 'Bahrain's Martyrs Day' demonstration in Manama on Monday, which caused severe and critical injuries to protesters.
Witnesses also reported that police made at least 25 arrests, including women, during the rally.
Meanwhile, a twitter post about the regime's brutality have landed a human rights activist behind bars.
Said Yousif al-Muhafda is accused of disseminating false information about clashes between security forces and protesters in the country's capital, the state-run Bahrain News Agency said Thursday.
Al-Muhafda, the head of documentation for the Bahrain Center of Human Rights, was arrested Monday during a demonstration, attorney Mohamed al-Jishi said.
Just before his arrest, the center said a series of posts went out on his Twitter account, describing a shotgun injury, tear gas and "security forces spraying pepper spray on female protesters faces as they mock them/laugh."
Al-Muhafda used the account for months to document human rights violations in Bahrain.
In parallel, the protesters announced they will continue to hold anti-regime demonstrations until their demand for the establishment of a democratically-elected government is met.