Palestine
New Massacres in Gaza, Offensive Death Toll Exceeds 1250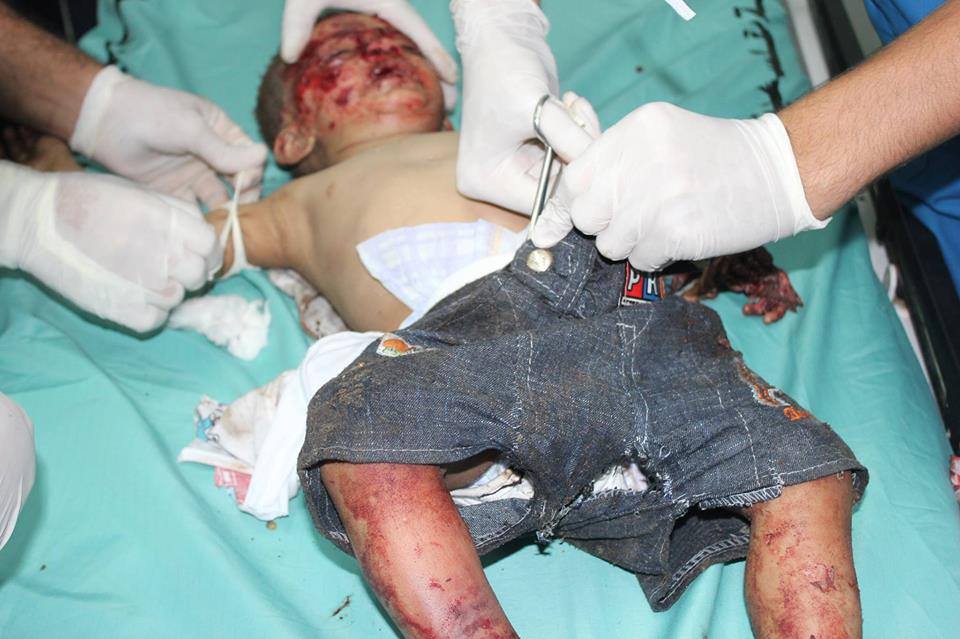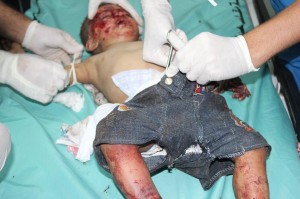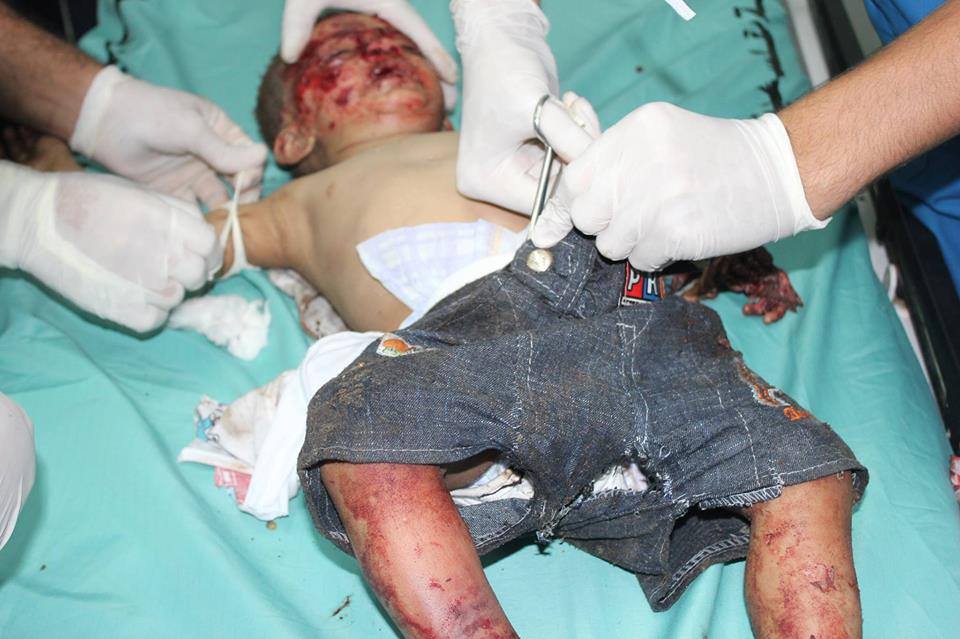 Dozens of Palestinians were martyred early on Wednesday as the Zionist forces bombarded and stuck several areas across the besieged strip including a UN school, taking the death toll of the offensive which entered its 24th day to 1260 and more than 7100 others injured.Palestinian child wounded by Israeli attack on Gaza
At least 20 civilians were martyred and dozens others were injured in Israeli bombardments at a UN school being used as a shelter for those displaced by the war, medics said and a UN official told AFP.
A shelling earlier in the northern Gaza Strip killed an 11-year-old handicapped girl, emergency services spokesman Ashraf al-Qudra said, with a subsequent shelling in the centre of the small coastal territory killing a 16-year-old girl.
A strike shortly afterwards in the southern city of Khan Yunis killed 10 members of a single family, Qudra said, including one child who could not immediately be identified.
A middle-aged man was martyred early in the morning in the southern city of Rafah.
The deaths brought Wednesday's Palestinian toll to at least 29, with the total count from an Israeli operation to stamp out militant rocket fire to nearly 1,260, according to Qudra's latest figures.
Source: AFP