Korea
New North Korea missile launch ended in failure: South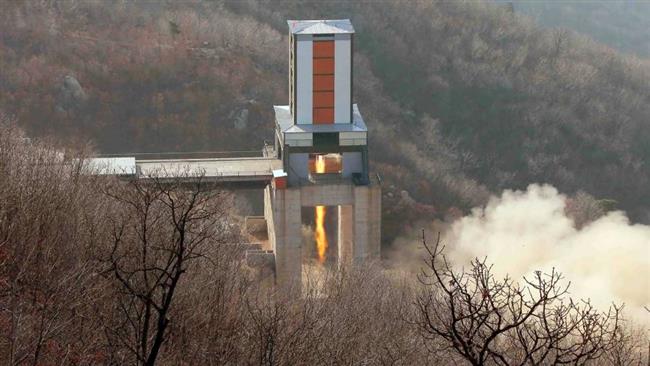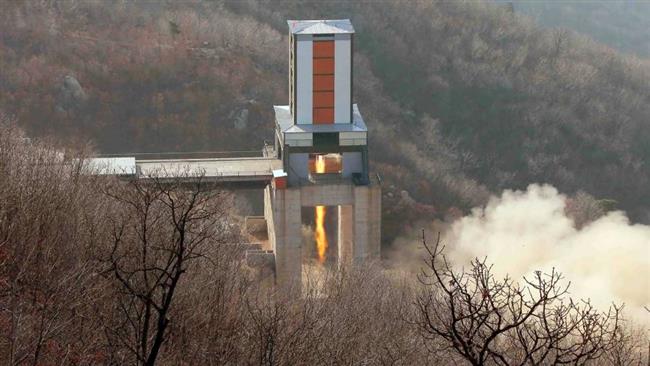 South Korea says the North has attempted to launch another powerful missile from its east coast, but the launch apparently failed.
Seoul's Defense Ministry said the launch took place at around 5:20 a.m. local time (2020 GMT Monday) near the eastern port city of Wonsan, but it was likely to have exploded at about the time it lifted off from a mobile launcher.
"We believe that it was a failure," said Jeon Ha-gyu, spokesman for the South Korean Joint Chiefs of Staff, adding, "As to why and how it failed, we are in the process of analyzing that and can't give more details at the moment."
The ministry did not speculate on the type of missile, but South Korea's Yonhap News Agency cited military sources as saying it was a powerful, medium-range Musudan ballistic missile.
The South officials said it was the fourth time Pyongyang tried to test-fire the intermediate-range missile. They claimed the North had attempted three more test launches of the missile in April, all of which failed.