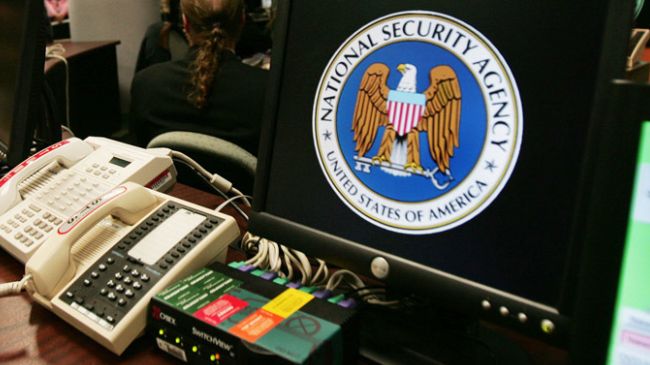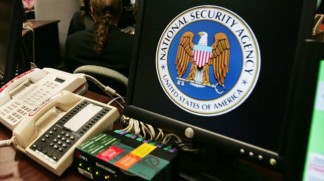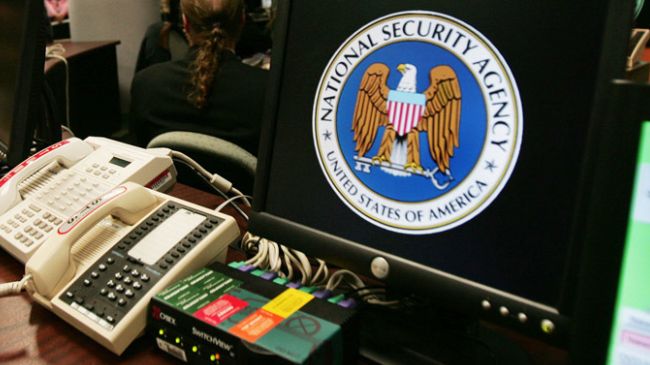 German trust in the United States has plummeted following leaked reports of massive US electronic surveillance across the globe, including allied European countries, a new survey finds.
Only 49 percent of poll respondents viewed the US as a trustworthy partner, according to a survey study conducted on July 1-3 by German-based ARD public television and released Thursday.
The new low German trust level of the US is down from 65 percent expressed prior to the spying scandal leaked by a former NSA employee and whistleblower Edward Snowden.
This is while over two-thirds of respondents expressed concerns that their government would not be able to protect them against the mass email, web and phone record snooping by US spy agencies as revealed by Snowden.
Moreover, 78 percent of those polled said they expect German Chancellor Angela Merkel to adopt a firm position against the US and Britain, which is widely reported to be involved in massive electronic surveillance in Europe in alleged collusion with American spy agencies.
More than half of the survey participants, however, stated that electronic surveillance by spy agencies was necessary to thwart a terrorist attack.
Nevertheless, according to the study, 61 percent also expressed surprise over the massive scale of American and British surveillance efforts.
The German broadcast network conducted the survey study by phone, posing questions to 1,005 random respondents.
British daily The Guardian reported on June 6 that a top secret US court order allows the US National Security Agency to collect data on tens of millions of US citizens that are customers of the giant American communications corporation, Verizon.
On the same day, the Washington Post further reported that the NSA had direct access to internet servers, saying their source, a career intelligence officer, was horrified about the capabilities of the systems used by the US intelligence agency.
On June 9, Snowden admitted his role in the leaks in a 12-minute video posted by The Guardian.
The NSA scandal took even broader dimensions when Snowden revealed information about its espionage activities targeting friendly countries.