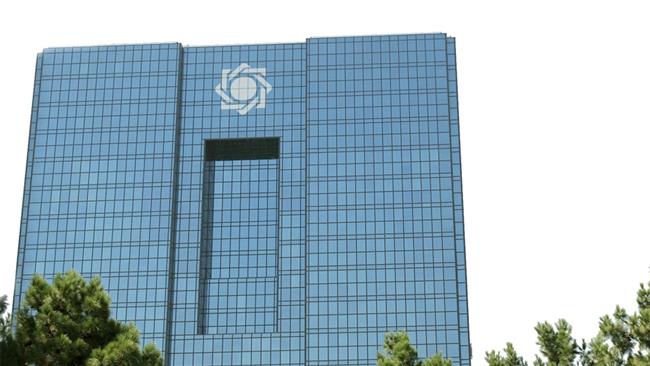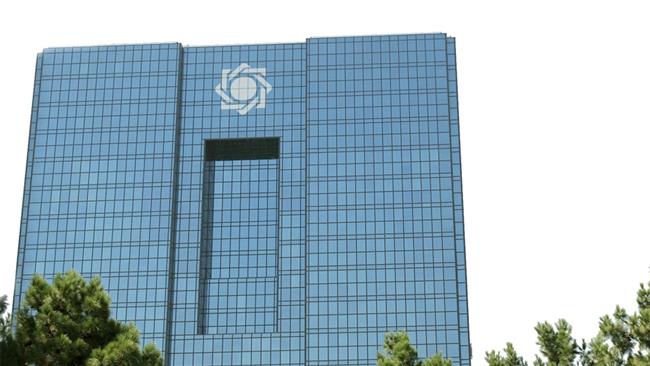 Iran has confirmed receiving another installment of its frozen assets based on an interim deal it signed with the P5+1 group of countries over Tehran's nuclear program last November.
The Central Bank of Iran (CBI) announced Tuesday that USD 490 million was transferred to its accounts in Oman as part of the third phase of the unblocking of the country's assets overseas.
It was the fifth installment of a total of USD 4.9 billion which had been agreed to be delivered to Iran in 10 payments, a statement by the CBI said.
Iran received around USD 7.0 billion of its frozen assets in the two previous phases of the agreement.
In November 2013, Iran and the P5+1 group — Russia, China, France, Britain, the US plus Germany — clinched an interim nuclear deal for a period of six month.
Under the deal, Iran agreed to limit certain aspects of its nuclear activities as a confidence-building measure, and the world powers undertook to provide Iran with some sanctions relief.
The relief included the unblocking of some of the country's oil money, which had been frozen in foreign banks as part of the sanctions.
The two sides have missed two self-imposed deadlines to arrive at a comprehensive deal since that time.
Representatives of Iran and the six countries are now working to hammer out a final accord by the end of June 2015.