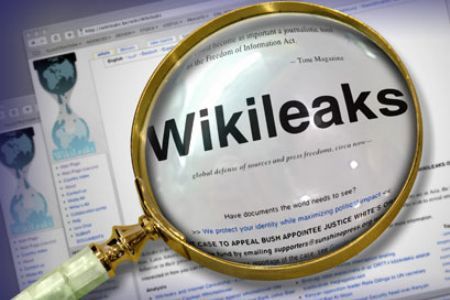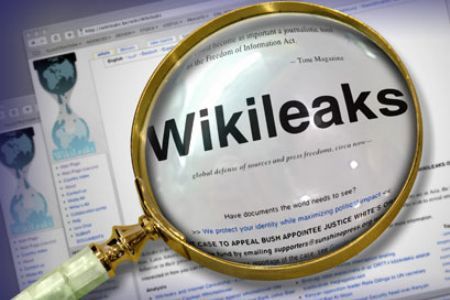 Whistle-blowing website Wikileaks is planning to release classified cables that show the United States has helped the terrorist Kurdistan Workers' Party (PKK).
The documents suggest that the US has supported the Kurdish militant organization to carry out its terror attacks, The Washington Post reported on Thursday.
The new classified materials display embarrassing revelations about US policy overseas. The PKK, which launched its armed campaign against Ankara in 1984, was classified by the US State Department as a terrorist organization in 1979.
The PKK is listed as a terrorist organization by much of the international community, including Turkey, Iran and the European Union member states.
More than 40,000 people have lost their lives in PKK attacks.
The PKK terrorists launch their attacks mainly from Iraq's Qandil mountain range in the areas under the control of Kurdistan Regional Government President Massoud Barzani. Tel Aviv and Israeli companies are also reported to support Kurdish terrorists in the Qandil mountain range.
Wikileaks also intends to publish confidential files that contain general assessments of the political situation in Russia that could harm Moscow's relations with Washington.
"The documents include recordings of US diplomats' conversations with Russian politicians, assessments of Russia's most notable events, and analyses of what is happening in the country and in its domestic and foreign politics," Russia's Kommersant reported on Friday.
In July, Wikileaks released more than 70,000 military reports on the US-led war in Afghanistan and in October nearly 400,000 reports on the US-led invasion of Iraq.
The website stated in a posting on its Twitter page on November 21 that the next release will be seven times larger than the Iraq war logs exposed last month.