Iran
New year's tax plan in Iran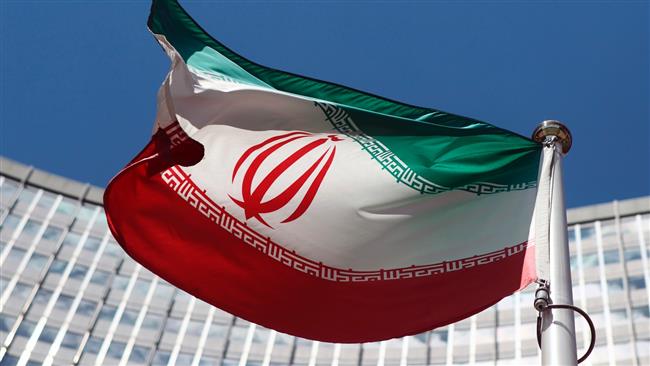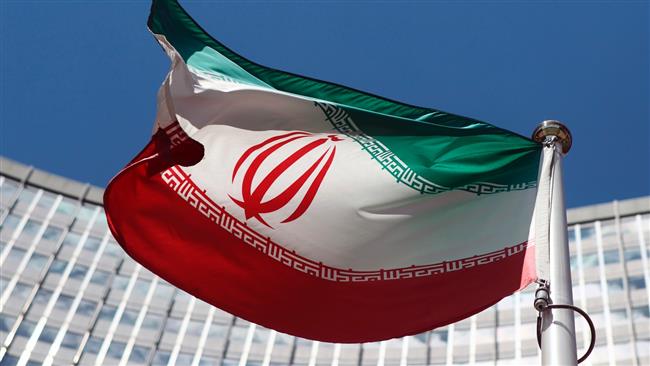 One of the main features of Iran'next year's budget, which goes into effect in less than 2 weeks, is a significant reduction in its dependence on oil revenues.
Iran holds the world's fourth-largest proven oil reserves and as a member of OPEC, the Organization of the Petroleum Exporting Countries, has an oil-driven economy.
The average share of the oil earnings in Iran's fiscal budget during the past 20 years has been around 45 percent.
In this episode of Iran Today, we are going to find out about the country's current tax system, its disadvantages, and steps taken to improve it.